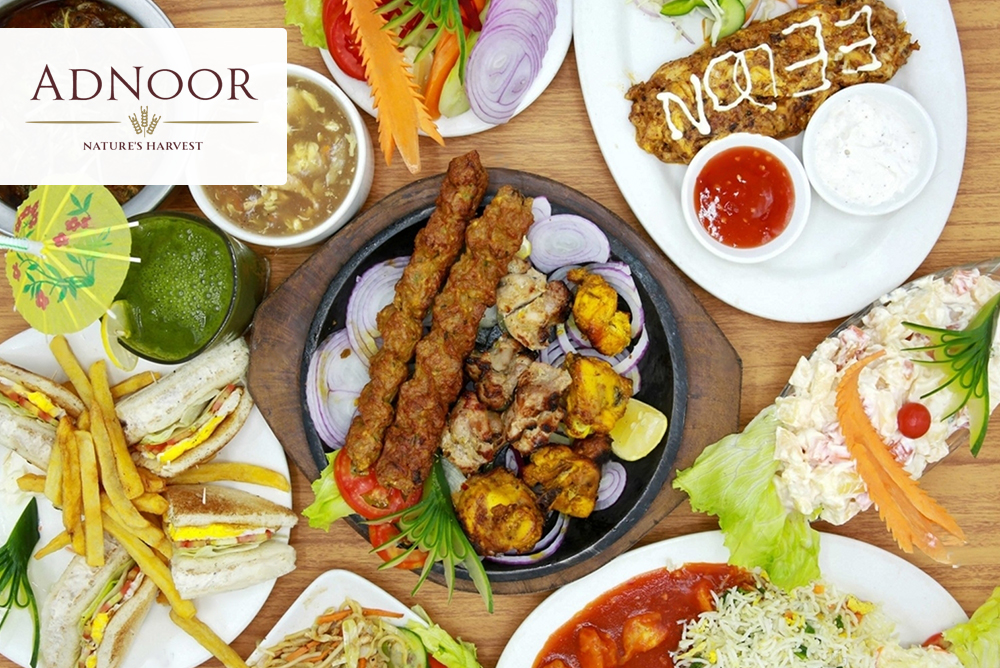 Like fashion and music, cooking is also very sensitive to trends. This means that again this year, you will discover many new flavours and new ingredients. But also new healthy habits that have an impact on people and the environment. We have selected the tastiest trends for you. But beware, following a healthy and balanced lifestyle is the most important thing. But it is obvious. Let's quickly move on to the real trends of the year.
The conquest of vegetarians and vegans continues, and today, many people are willing to eat less meat or fish. Or even stop eating it altogether! It will be much easier in 2023. The range of vegetarian or vegan products is constantly expanding. You can find more vegan and vegetarian options in large supermarkets, local traders, restaurants, butchers, food places, or even chip shops. Maybe you or your family have already put a vegetarian or vegan meal on the holiday menu.
Do you want to become a vegetarian today? This quick and easy vegetarian and vegan recipe will get you on the right track.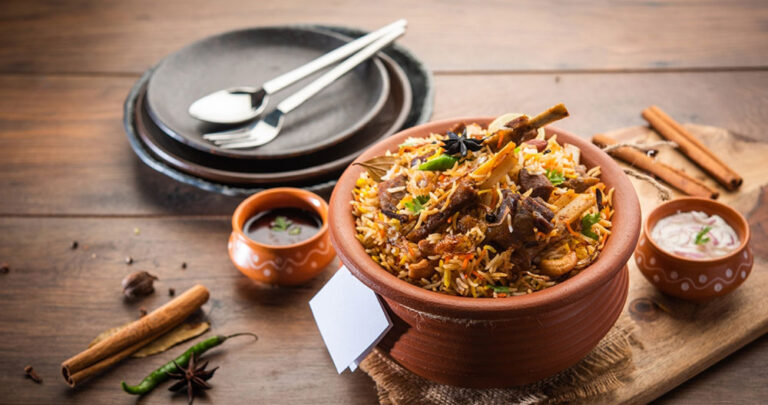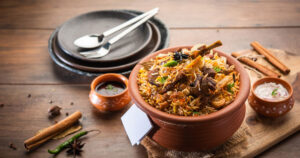 Deliciously Hyperlocal
In addition to wanting to reduce the consumption of meat and fish, many people want fewer "miles" on their plates. In short, we all want to go less far to do our shopping, and we prefer to choose more local products. And preferably seasonal vegetables or fruits to minimize the impact on the climate. Fortunately, our country also grows a lot of delicious produce like leeks, chicory, asparagus, and carrots. How about a delicious stir-fry – and vegan – made with locally grown winter vegetables?
Trendier Pasta?
Gluten-free pasta has been on the rise for quite some time. We have also already done what was necessary for this area with products based on rice or corn and quinoa. You can prepare tasty dishes with these products, such as brown rice spaghetti with edamame and cashews.
Trend-spotters expect foodies to go further this year with plant- and vegetable-based pasta alternatives. So we are going to eat noodles made from zucchini. Or – perfect winter food, by the way – a spaghetti squash. It's so easy to make and perfect with all your favourite pasta sauces. Palm hearts, i.e., the heart of the palms, can also be used to make pasta.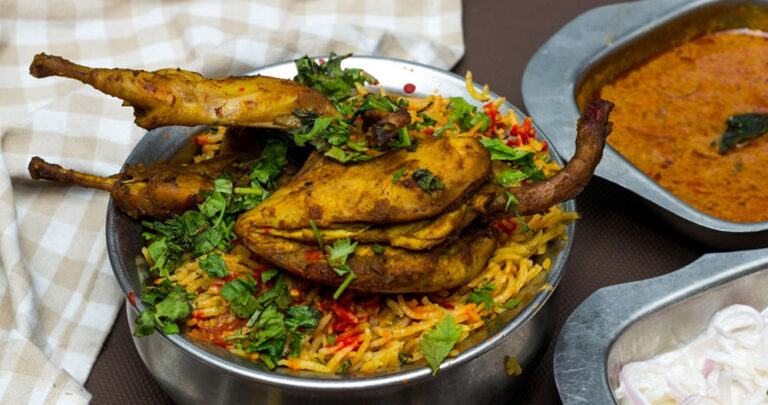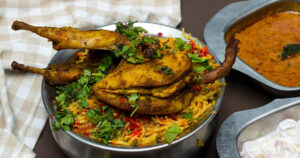 Spice It All Up!
We are constantly presented with relatively unknown products and spices. And these are gradually finding their place in our kitchen cupboards and on our plates.
This trend will also continue in 2023. Interest in spices and other flavour enhancers can only continue to grow. That's good news, isn't it? Because the different spices also have many health benefits. Think chilli flakes, powdered ginger, turmeric, cumin, ras-al-hanout, cardamom, or even tamari, curry, miso, and kuzu. The list of spicy flavours, tangy, sweet, and surprising that bring an extra touch to your meal is endless!
So try these spicy grilled vegetables with yogurt sauce and bulgur, or enjoy this easy sweet dessert with cinnamon.
More Variety Thanks To Fermentation
What used to be used only in fine restaurants is now making its way into everyday cooking: fermentation. This technique breaks down sugars through bacteria and fermentation. This technique allows for longer storage and increases the number of beneficial bacteria – also called probiotics – in the intestines. In other words, it's good for digestion! Fermented products also add depth to your dishes.
Fermentation, therefore, perfectly sums up all the food trends of the new year. It allows you to avoid food waste, has a beneficial impact on your health and is the ideal way to discover new flavours without consuming energy. Plus, it's a fun pastime for a Sunday afternoon. Zucchini, cucumber, cabbage, and radish are just a few examples of vegetables that you can perfectly ferment. They might just become the special flavour enhancers your menu is still missing.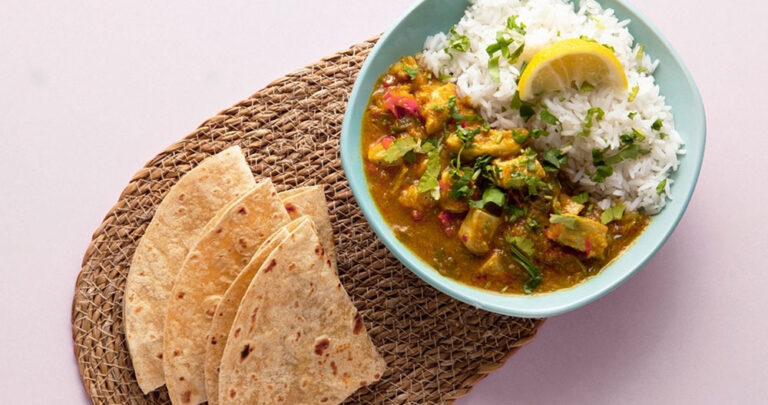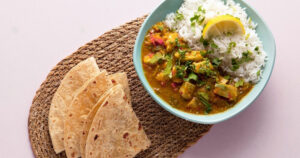 A New Look At Canning
Of course, we have already mentioned in point 1 the transition to diets containing less meat or fish. But that doesn't necessarily mean meat or fish should disappear from your menu altogether.
Do you always want to have fish on your plate? So, opt for the trendiest version of the moment. And that's canned fish! It's even called "hot girl food" because many influencers share photos or videos of their new favourite snack. And that's no surprise. Fish is rich in omega-3 fatty acids, vitamin B and protein. But also easy to digest. Ideal before or after a workout. In addition, it often has a very long shelf life. Are you looking for inspiration? Try this recipe or this pilaf with tuna.
The big challenge, of course, is choosing sustainable brands and types of fish.
Finished With Kitchen Rules
According to the renowned site, the kitchen of different food channels will be presented to us this year. This is a trend that is already gaining momentum. It's about making the most colourful and bizarre combinations. Like popcorn with chorizo ​​and cheese sauce. Or tandoori spaghetti. Or ravioli with a cheeseburger filling. Or mashed potatoes made with Pringles.
Don't call it a fusion cuisine combining two different local cuisines. The cooking of these channels is all about going crazy. Does this sound like you, and are you looking for inspiring recipes? Well, that's too bad because you'll have to invent them yourself.
So, what do you think? Is there a food trend for you that you can – as a good resolution, perhaps – stick to for a whole year or more?
Visit the ADNOOR website for the best long-grain rice, golden Sella basmati rice, brown rice, white rice, Super Kernel Basmati Rice, nuts, seeds, and dried fruits. We take pride in saying that we are the Best Basmati rice suppliers in Montreal and have been the importers, exporters, wholesalers, distributors, and co-packers of various nuts and grains in Canada for the last 25 years. We aim to provide our customers with quality products, so they keep trusting us. So without wasting time, visit our website and order what you need.