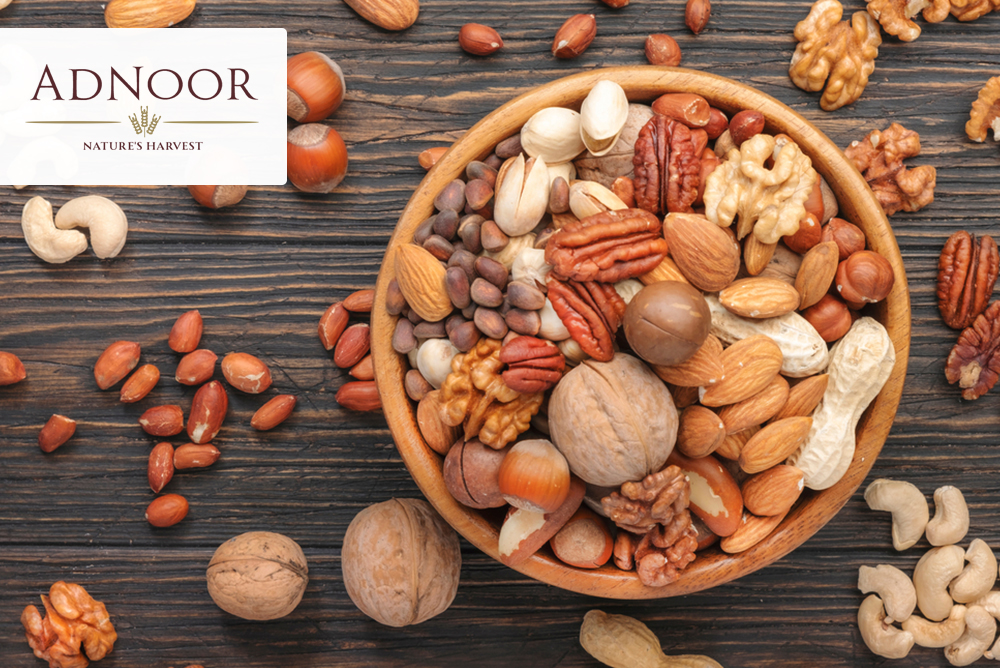 Do Nuts Possess Any Harm?
Nuts are among the healthiest foods, the least processed, and the richest in Macronutrients.
Nevertheless, despite all their benefits, nuts can have some potential drawbacks, especially for people with allergies.
A contraindication to considering the consumption of nuts would be the presence of allergens on certain nuts. These substances that can cause an allergic reaction would be more present (in the nut family in the broad sense) on walnuts and almonds. Also, an allergy triggered by a particular nut can cause others to nuts hitherto tolerated by the body. However, these remain rare and represent a very small percentage of the population.
Nut Allergy the Symptoms?
A nut allergy occurs when your immune system considers the nut being ingested to be harmful to your body. The first manifestations of an allergy can be a hot flush, redness and itching on the skin or even a rash.
Do Nuts Make You Weigh?
Nuts are dense and high in calories; that's a fact. However, their energy value is in no way comparable with other calories from junk food. Without listing their goodness again, you only have good calories with nuts to put in your mouth. Certainly, you ingest lipids that remain the most caloric macronutrient (1 gram of lipid = 9 Kcal) but are an essential fatty acid. These activities affect the proper functioning of your immune system and play an important role in the feeling of satiety diffused throughout your day, allowing you to avoid incessant snacking. Like everything, nuts should be eaten in moderation. Anyway, the less artificial flavouring they will have,
Remember that you can negate the heart benefits of nuts if they are covered in chocolate, sugar or salt. Also, after a very healthy meal, don't fill an entire bowl with nuts on your way to your TV! You could be absorbing close to 500 calories without even realizing it!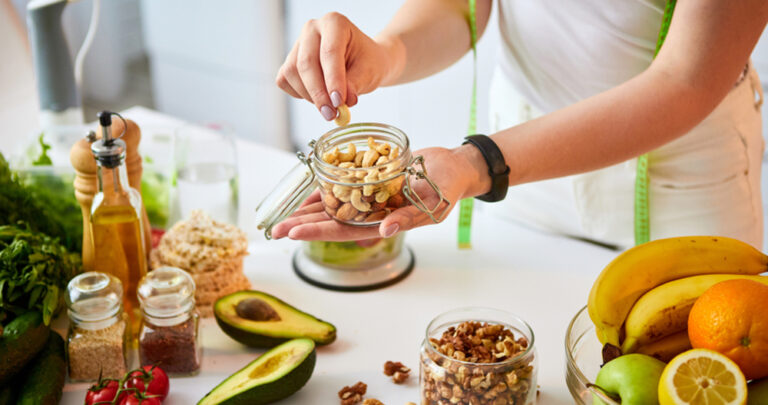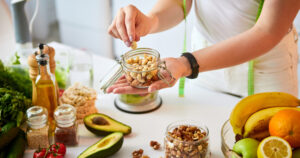 No More Than 10 Nuts A Day?
Curiously, this belief comes from a Dutch study dating from 2015 and highlighting the virtues of eating at least ten nuts a day. Beneficial effects demonstrated by these 2 Dutch scientists on the risks of cancer and cardiovascular disease, neurological diseases and diabetes in the first place. So, this limitation of 10 nuts per day has not had any validation from the scientific community, and this study proves the opposite instead. This is a minimum; even if the round number is chosen to mark the spirits, the quantity of nuts to consume daily is not counted to the nearest gram.
In addition to balanced meals throughout your day, you could eat about twenty natural nuts without sweeteners, without becoming counterproductive. Beyond this cap, the only 2 points that could become binding would be the amount of fibre to digest depending on the nuts chosen as well as the total amount of lipids in the case of a strict diet.
The Phytic Acid of Walnuts
Although it is not strictly harmful, dried nuts have an anti-nutrient content. This anti-nutrient is phytic acid found on the brown skin surrounding the seed. The downside of this acid is that it prevents the proper absorption of beneficial macronutrients from nuts like minerals, zinc, iron, and magnesium by binding to them. It is, however, possible to limit the inhibitory impact of this anti-nutrient. Either buy nuts directly devoid of the skin or soak your oilseeds in water before tasting them. Indeed, once their skin is moistened, this protective film will be in optimal condition to germinate as if it were the rainy season.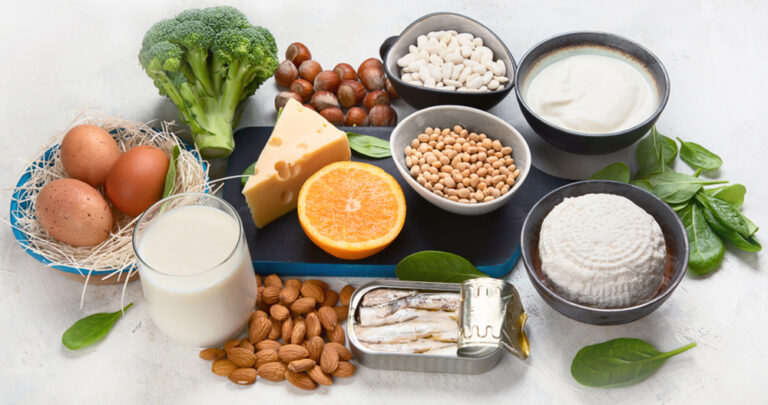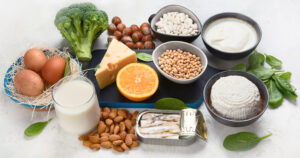 How to Consume Nuts?
Eating nuts as part of a healthy diet can benefit your heart. Indeed, nuts are natural sources of unsaturated fatty acids and other nutrients. Plus, they make a great snack — inexpensive, macronutrient-rich, easy to store and take on the go. The downside of nuts is that they are high in calories, so it is important to limit portions. But choosing nuts instead of a less healthy snack can help you follow a heart-healthy diet.
Also, what type of nut you choose to eat probably doesn't matter much. Most nuts seem to be generally healthy, although some contain more heart-healthy nutrients than others.
But where and in what to throw these modest handfuls of oleaginous fruits? And how to cook and taste the walnuts?
Breakfast is the perfect time to eat nuts and stock up on vitamins. Put it in your cereal or yogurt with fresh fruit. At lunch, put a handful of dried fruit in a salad to get your daily protein intake without eating meat on the side.
Nuts are on the menu in the category of food types that can positively impact common health problems. A typical and ideal meal consists of a carbohydrate intake (cooked grain such as quinoa or rice), proteins such as legumes (beans, broad beans, lentils, chickpeas) and lipids with olive oil. Olive or, better, your favourite nuts. Add a few walnut kernels, about a handful, for a delicious, appealing, filling and satisfying meal.
Nuts for Dinner?
At dinner, nuts are nutritious to grain-based side dishes like wild or brown rice and mushrooms. You can also use them to create an appealing meatless main course.
Take Care of Yourself and Enjoy the Benefits of Nuts
Dried fruits are among your best health allies if you are looking for healthy foods for your diet. No matter where you are, nuts will deliver you the best that nature offers. Nuts are condensed vitamins, minerals, and antioxidants, all beneficial to your body against heart disease, neurological and cholesterol. Nuts are one of the richest foods in macronutrients. This concentration of nutrients allows you to obtain a substantial daily intake in just a few grams! These oilseeds can also be enjoyed in any situation: as a snack, when travelling, on the go, during a snack, without any preparation. Eating seeds and nuts is simple and good!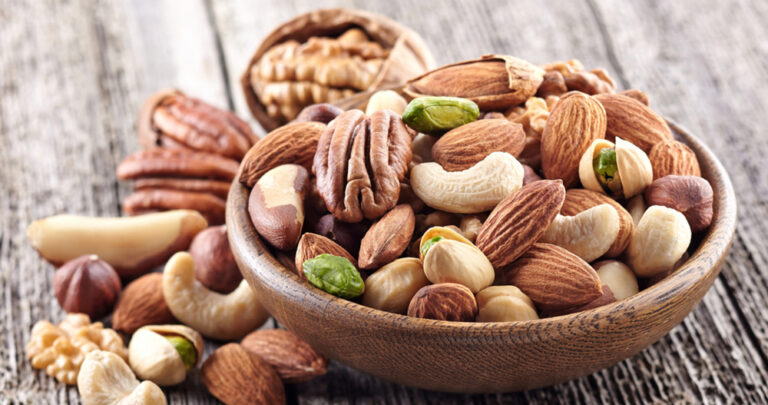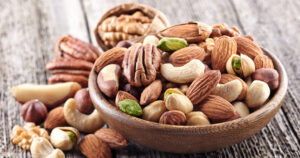 To get the best quality basmati rice, nuts, seeds, and dried fruits, visit the ADNOOR website. We have been the importers, exporters, wholesalers, distributors, and co-packers of various nuts and grains in Canada for the last 25 years. For more details, visit our website.