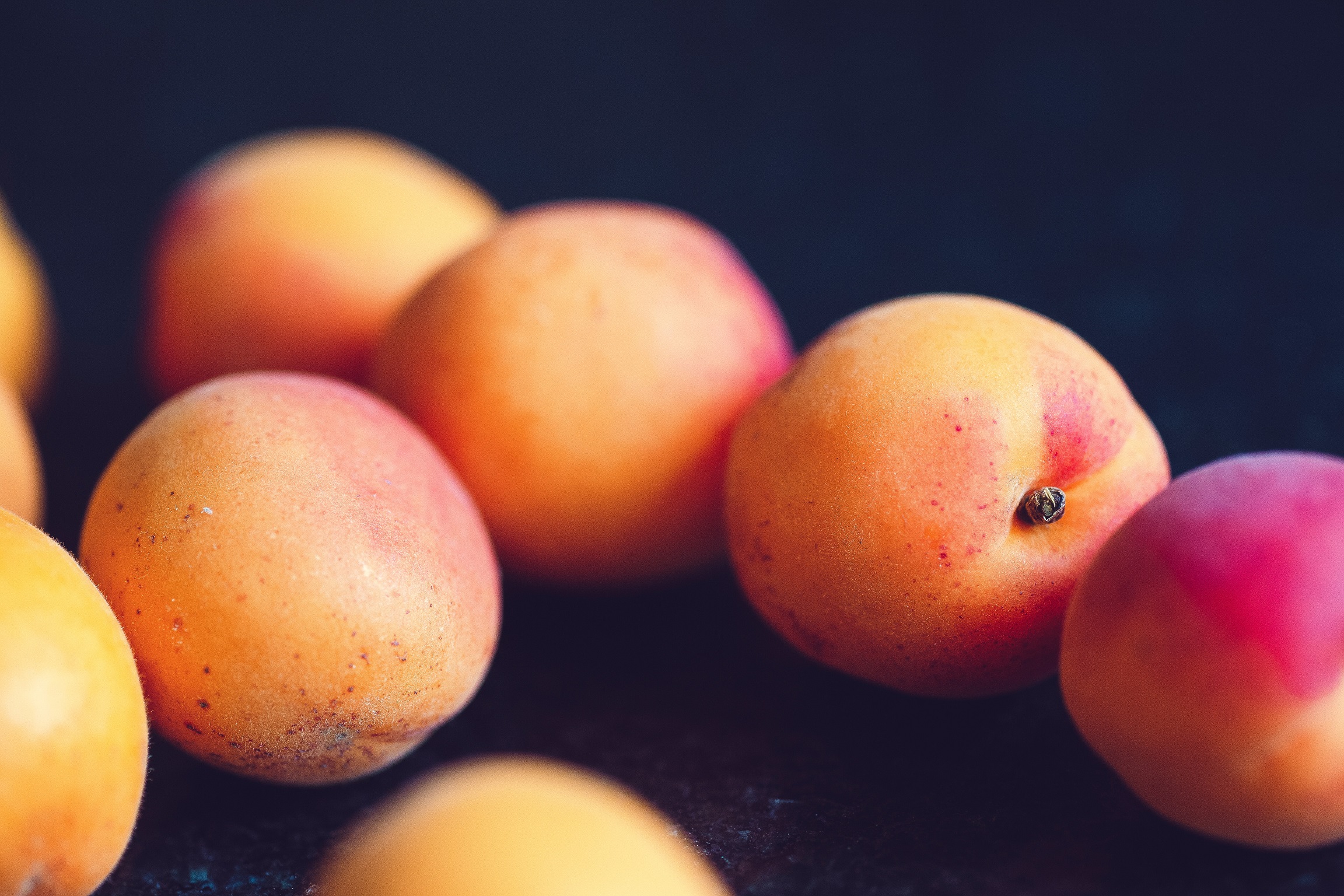 Exploring the Apricot's Canadian Journey
Canada, often celebrated for its stunning landscapes and diverse wildlife, is also home to a lesser-known natural treasure—the apricot. While this vibrant fruit is not as synonymous with Canada as maple syrup or hockey, its cultivation has been quietly thriving in pockets across the country for generations. The journey of apricots in Canada is a fascinating tale of resilience, adaptation, and the tireless efforts of orchardists who have carved a place for this sun-kissed gem in the nation's agricultural tapestry. Apricots, with their delicate balance of sweet and tart flavors, have been cherished in cuisines around the world for centuries. But growing them in Canada, with its diverse and often harsh climate, presents a unique set of challenges. The apricot tree, scientifically known as Prunus armeniaca, typically thrives in temperate regions with hot, dry summers and cold winters—conditions not always readily found in the Canadian landscape. Yet, against the odds, dedicated growers have managed to cultivate apricot orchards, and the fruit's presence has been steadily increasing. The Canadian apricot journey is a story of adaptation. Orchards have been strategically planted in select regions, primarily in British Columbia's Okanagan Valley, parts of Quebec, and Ontario's Niagara region, where microclimates provide the necessary conditions for apricot trees to flourish. These areas offer the requisite winter chill hours for proper dormancy, followed by warm, sun-soaked summers that coax the apricots to ripen to perfection. It's in these pockets of Canada that apricots have found a welcoming home.
Canadian apricot
What makes the Canadian apricot even more intriguing is its unique flavor profile. Canadian apricots often boast a more intense flavor and vibrant color due to the temperature fluctuations and well-drained soils of their chosen regions. This distinctiveness has led to the development of locally cherished varieties like the Harlayne and Tilton, which have become synonymous with Canadian apricot production. Beyond their culinary appeal, apricots play an essential role in sustainable agriculture practices. These trees are known for their early bloom, attracting pollinators and aiding in the overall health of orchards. They also contribute to the preservation of biodiversity by creating a habitat for beneficial insects and birds. As we delve deeper into the story of apricots in Canada, we'll explore the challenges faced by growers, the culinary delights they inspire, and the cultural significance they hold. From orchards nestled against picturesque mountain backdrops to recipes passed down through generations, the Canadian apricot journey is a testament to the resilience of both the fruit and the people who nurture it. It is a journey filled with golden delights waiting to be discovered.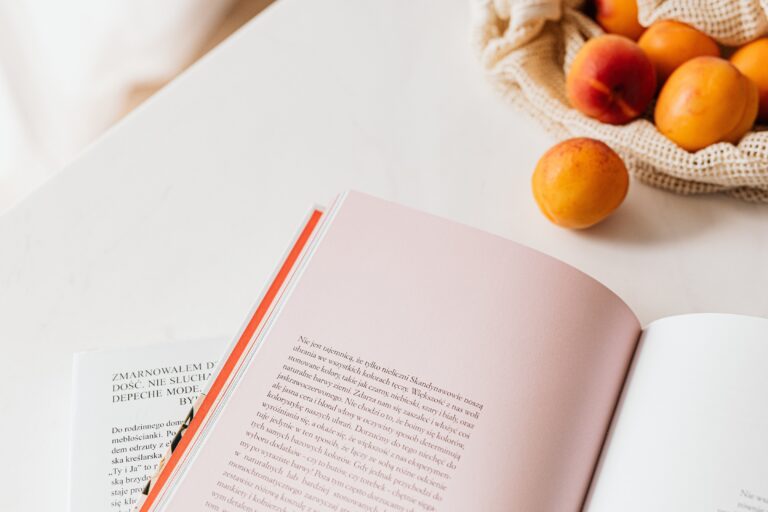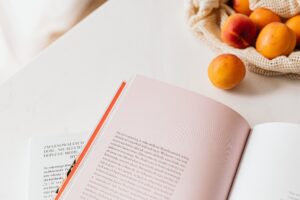 Challenges and Adaptations in Apricot Cultivation
Challenges in apricot cultivation in Canada are primarily rooted in the country's diverse and often unforgiving climate. Apricot trees, traditionally suited to warm, dry summers and cold winters, must adapt to the varying conditions encountered across the nation. Orchardists have had to employ innovative strategies to protect these delicate trees from late spring frosts, manage moisture levels, and ensure the necessary winter chill hours for dormancy. The success of apricot cultivation in Canada reflects the resilience and determination of growers who have mastered the art of adapting their practices to conquer these challenges and nurture this sun-kissed fruit on Canadian soil.
Distinctive Canadian Apricot Varieties
Distinctive Canadian apricot varieties have emerged as a testament to the country's unique microclimates and innovative horticultural practices. Varieties like the Harlayne and Tilton have garnered acclaim for their exceptional flavor profiles, often characterized by a delightful balance of sweetness and tartness. These locally cherished apricots owe their distinctiveness to the temperature fluctuations and well-drained soils of their chosen regions, enriching the Canadian apricot.
Cultural Significance and Culinary Appeal
Cultural significance and culinary appeal converge in the realm of Canadian apricots, adding a flavorful dimension to the nation's rich tapestry. These sun-soaked gems have found their way into traditional recipes, desserts, and preserves that celebrate Canada's agricultural heritage. They symbolize the spirit of local and sustainable agriculture, connecting Canadians to their roots while also contributing to a vibrant and evolving culinary scene. As apricots continue to inspire chefs and home cooks alike, their cultural importance extends beyond the orchards, embodying the fusion of tradition and innovation in Canada's food culture.
Conclusion
Beyond the orchards, apricots have embedded themselves in Canadian culture, becoming a symbol of tradition and a source of culinary inspiration. They have found their way into beloved recipes and artisanal creations, enriching the nation's food culture with their distinctive taste. The Canadian apricot's journey reflects the nation's spirit—adaptable, resourceful, and rooted in a deep appreciation for the natural world. As we continue to explore the diverse landscapes of Canada, let us not forget the humble apricot, which, against all odds, has thrived and flourished, leaving a sweet and enduring mark on the Canadian story. This journey of resilience and flavor is a reminder that even in the harshest conditions, beauty and abundance can be found, and innovation can transform challenges into golden delights.