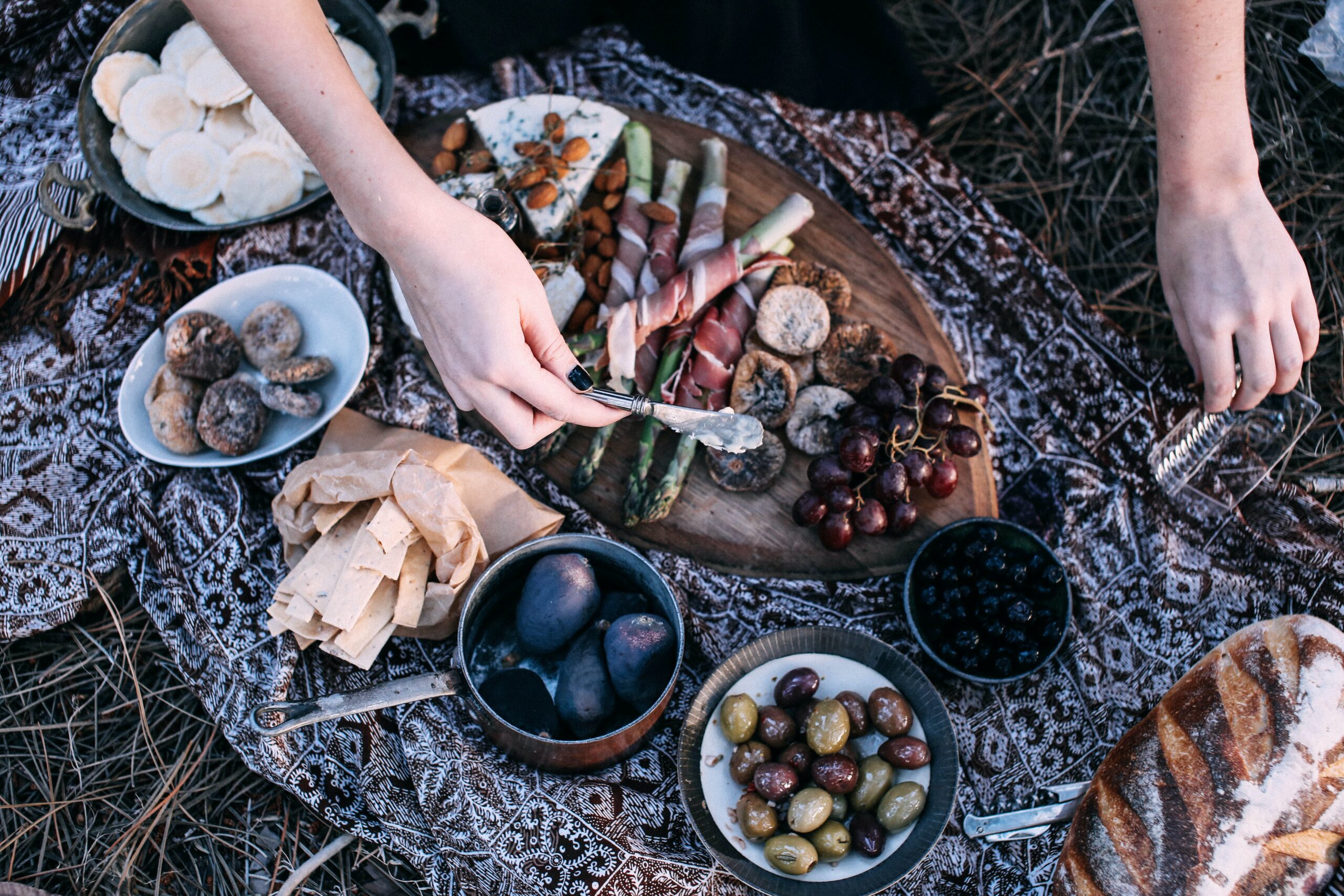 Exploring the Best Dried Fruits Canada Has to Offer
Adnoor Inc is your gateway to an exquisite selection of the best-dried fruits Canada has to offer. Our mission is to provide you with the highest quality, naturally sweet and nutritious dried fruits that are sourced from the finest Canadian orchards and farms. With a passion for exceptional taste and uncompromising quality, we take pride in curating a diverse range of best-dried fruits, from luscious cherries and succulent apricots to zesty citrus peels and wholesome figs. Whether you're seeking healthy snacks, gourmet ingredients, or delightful additions to your culinary creations, Adnoor Inc is committed to delivering a delectable and satisfying experience that will tantalize your taste buds with every bite.
Explore the Best Dried Fruits Canada Has to Offer
When it comes to indulging in the natural goodness of dried fruits, Canada stands out as a prime destination to discover a diverse and enticing array of top-quality options. From lush orchards nestled amidst breathtaking landscapes to the rich agricultural heritage that spans generations, the country's dedication to producing premium dried fruits shines through in every bite. As you embark on a culinary journey to explore the best-dried fruits Canada has to offer, you are in for a delightful experience filled with savoury sweetness and nutritious goodness. At the forefront of this delectable exploration is Adnoor Inc, a trusted name in the industry renowned for its commitment to excellence. With a keen eye for sourcing only the finest ingredients, Adnoor Inc curates an impressive selection of dried fruits that caters to both discerning palates and health-conscious consumers. Each fruit undergoes meticulous selection and processing, ensuring that only the highest quality products find their way into the hands of customers.
Combination of exceptional taste
One of the most compelling reasons to delve into the world of Canadian dried fruits is the unique combination of exceptional taste and inherent nutritional benefits they offer. From plump and juicy cherries that burst with flavour to tender apricots that tantalize the senses, these fruits are nature's gift, preserved and transformed into mouthwatering delights. Whether you enjoy them as standalone snacks or incorporate them into your favourite recipes, these dried fruits infuse dishes with a burst of natural sweetness and a healthy dose of vitamins, fibre, and antioxidants. Canada's diverse climate and fertile soil contribute to the vast variety of dried fruits available, with each region producing its distinct culinary treasures. The charming Okanagan Valley is renowned for its succulent dried peaches, while the Niagara Peninsula's apricots boast a unique tangy sweetness. From the picturesque orchards of British Columbia to the abundant fruit farms of Ontario, Canadian dried fruits encapsulate the essence of the nation's agricultural heritage. The journey to explore the best-dried fruits Canada has to offer extends beyond the sheer variety of options. It encompasses the stories of dedicated farmers and artisans who pour their passion and expertise into the art of fruit drying. Many of these producers follow time-honoured traditions that have been passed down through generations, ensuring that each dried fruit represents a labour of love and a testament to Canada's rich culinary heritage.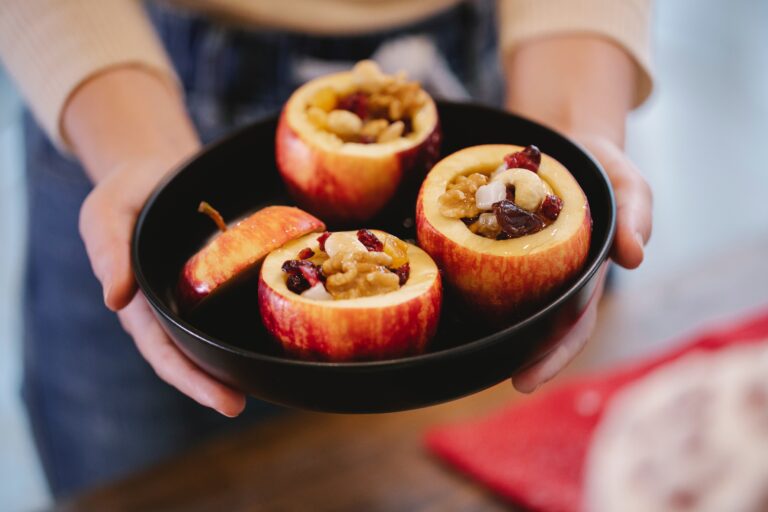 Highest Quality Dried Fruits Sourced from Canadian Orchards
At Adnoor Inc, we take great pride in sourcing the highest quality dried fruits directly from Canadian orchards. Our commitment to excellence means that every fruit is carefully handpicked at the peak of ripeness to ensure maximum flavour and nutritional value. With a focus on sustainable and ethical practices, we partner with local farmers who share our dedication to preserving the authenticity of Canadian agricultural heritage. From succulent cherries to plump apricots, our dried fruits encapsulate the essence of Canada's bountiful landscapes, delivering a truly exceptional and wholesome culinary experience to our valued customers.
A Diverse Range of Luscious and Nutritious Dried Fruits
We offer a diverse range of luscious and nutritious dried fruits that cater to every palate and dietary preference. Our handpicked selection includes an array of succulent cherries, juicy apricots, zesty citrus peels, tender figs, and much more. Each fruit undergoes a meticulous drying process that preserves its natural sweetness, vitamins, and minerals, ensuring a wholesome and delectable treat for our customers. Whether enjoyed as a healthy on-the-go snack or incorporated into culinary creations, our dried fruits elevate the taste and nutritional value of every dish, making them an indispensable part of a balanced and flavorful diet.
Delightful and Satisfying Culinary Creations with Adnoor Inc
We take immense pride in being a part of the delightful and satisfying culinary creations of our valued customers. Our premium dried fruits are not only a wholesome and nutritious addition to any dish but also a source of inspiration for culinary enthusiasts and professional chefs alike. From enhancing the flavours of savoury salads and grain bowls to elevating the sweetness of baked goods and desserts, our luscious dried fruits infuse every culinary creation with a burst of natural goodness and a touch of Canadian agricultural heritage. With our commitment to quality and the versatility of our product range, Adnoor Inc empowers cooks and chefs to craft innovative and mouthwatering dishes that leave a lasting impression on discerning palates. Join us on this gastronomic journey as we celebrate the joy of cooking and savour the delights of our best-dried fruits Canada is indeed every culinary masterpiece.