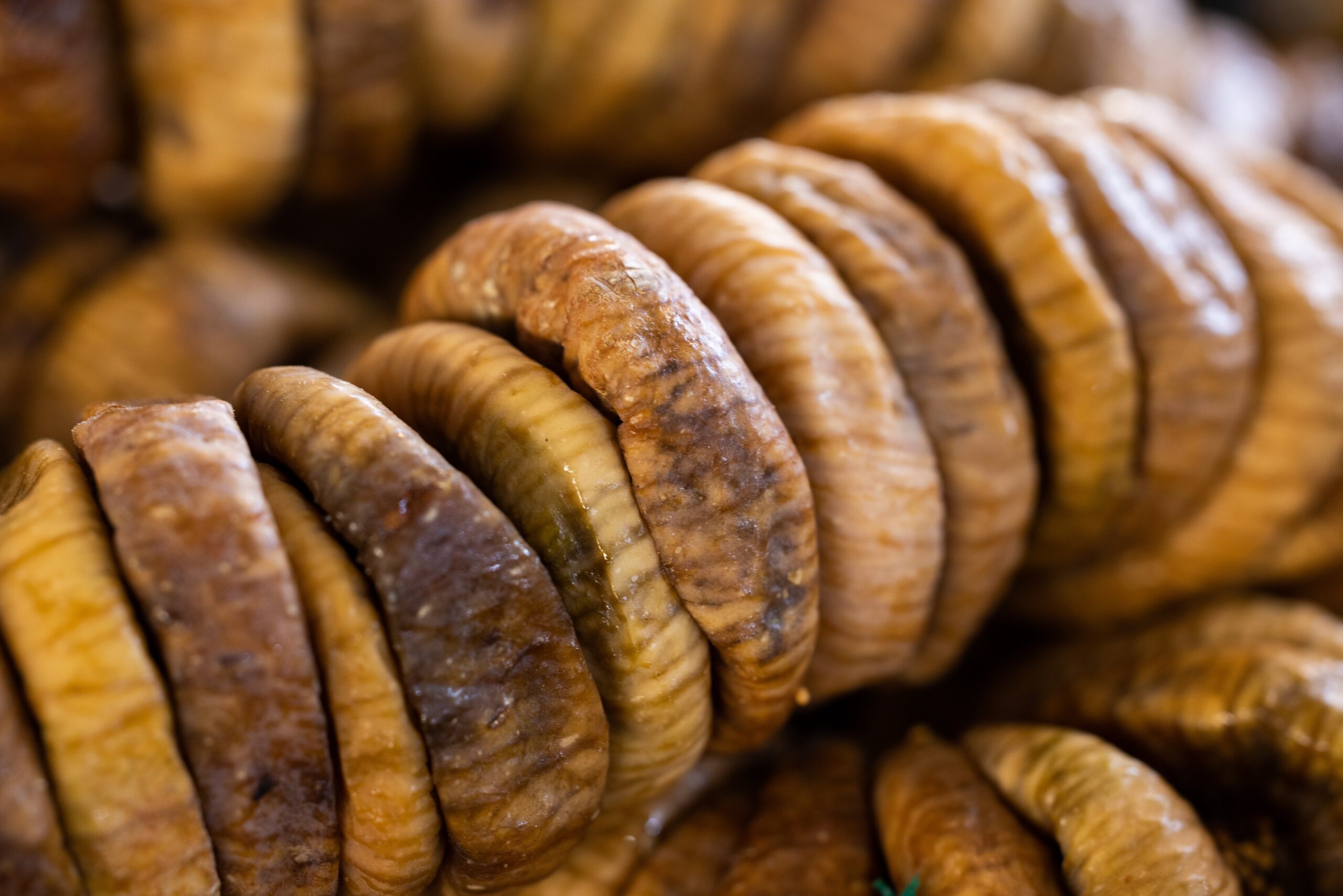 Fruit of the Sun, Exploring the Sweet World of Dried Figs
Dried figs, often referred to as nature's candies, are a delectable and nutritious treat that has captivated human palates for centuries. These succulent, sun-kissed fruits undergo a remarkable transformation, becoming concentrated nuggets of flavor and health benefits. From their origins in ancient Mediterranean civilizations to their continued popularity in modern cuisine, dried figs have held a special place in culinary traditions worldwide. In this exploration of Fruit of the Sun: Exploring the Sweet World of Dried Figs, we delve into the rich history, exquisite flavors, and myriad uses of these remarkable dried fruits. The Origins of Dried Figs boast a history that stretches back millennia. The earliest evidence of fig cultivation dates back to 5,000 BC in Mesopotamia, where this remarkable fruit was cherished not only for its delightful taste but also for its cultural significance. Fig trees were symbols of abundance, and their fruits featured prominently in the diets of ancient civilizations, including the Greeks, Romans, and Egyptians. Dried figs were prized as a portable, long-lasting source of nourishment for travelers and warriors alike, earning them a place in the annals of human history. Transforming Figs into Sweet Jewels The process of drying figs is a culinary art form that involves transforming the plump, juicy fruit into dense, flavorful gems. Traditionally, figs are harvested at their peak ripeness, sun-dried, and then skillfully packed to preserve their natural sweetness. During this process, figs lose moisture but intensify in flavor, creating a unique taste profile that balances sweetness with subtle earthy notes. The result is a snack that not only satisfies the sweet tooth but also offers a complexity of flavors that evolves with each bite.
Health Benefits of Dried Figs
The Health Benefits of Dried Figs Beyond their delightful taste and historical significance, dried figs also provide a wealth of health benefits. Packed with essential nutrients, including fiber, vitamins, minerals, and antioxidants, these dried fruits are considered a healthy choice for snacking. Moreover, dried figs offer a natural source of sustained energy, making them a popular choice for athletes and those seeking a nutritious pick-me-up. Versatile Uses of Dried Figs The versatility of dried figs extends far beyond being a standalone snack. Their sweet and slightly nutty flavor profile makes them a prized ingredient in both savory and sweet dishes. From adding a touch of natural sweetness to salads, cheese platters, and charcuterie boards to starring in desserts like fig bars, tarts, and jams, these dried fruits elevate the culinary experience. Their ability to harmonize with various ingredients makes them a favorite among chefs and home cooks seeking to infuse unique flavors into their creations. As we embark on this journey through the world of dried figs, we will unravel the cultural significance, culinary creativity, and healthful attributes that have solidified their enduring appeal. Whether you're a seasoned food enthusiast or a curious newcomer to the world of dried fruits, Exploring the Sweet World of Dried Figs promises to be a delightful exploration of these sun-soaked treasures and the diverse ways they enrich our lives.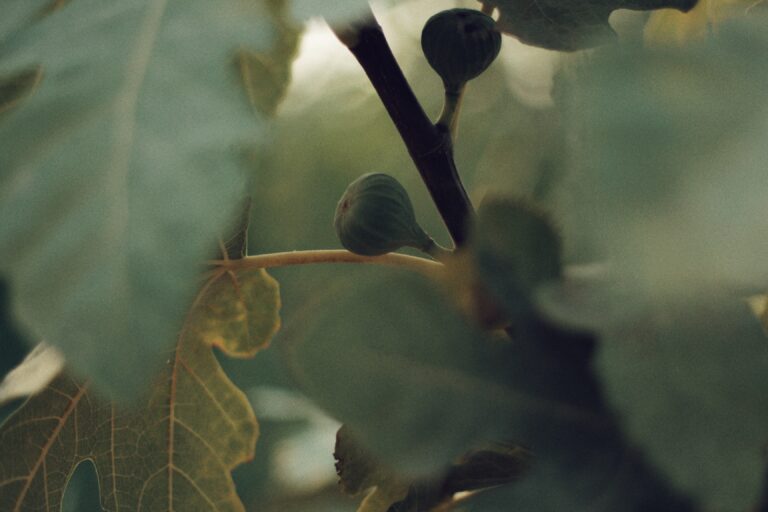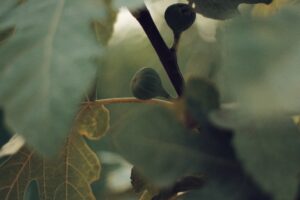 The Origins of Dried Figs
The Origins of Dried Figs unravels the fascinating history of these ancient fruits, tracing their roots back to the cradle of civilization and exploring their cultural significance throughout millennia. From symbolic abundance to sustenance on epic journeys, this section delves into the rich heritage that makes dried figs a time-honored delicacy.
Transforming Figs into Sweet Jewels
Transforming Figs into Sweet Jewels delves into the intricate process that turns plump, sun-ripened figs into dense, flavor-packed treasures. This section explores the meticulous craftsmanship behind drying figs, highlighting how they shed moisture but intensify in flavor, resulting in a unique and delightful taste profile that distinguishes them as culinary gems.
The Health Benefits of Dried Figs
The Health Benefits of Dried Figs, we delve into the abundant nutritional offerings of these remarkable fruits. Discover how dried figs, beyond their delicious taste, provide essential nutrients, promote digestive health, regulate blood sugar, and contribute to overall well-being. This section explores the holistic benefits that make dried figs a nutritious choice for both culinary creativity and personal wellness.
Conclusion
The world of dried figs is a captivating blend of history, artistry, nutrition, and culinary versatility. With a storied past dating back to ancient civilizations, the meticulous art of drying transforms these fruits into sweet jewels that delight the senses. Beyond their delectable taste, dried figs offer a wealth of health benefits, making them a wholesome addition to our diets. As we explore the rich heritage and the diverse applications of dried figs, we find a food that has not only stood the test of time but has also evolved to meet the demands of contemporary cuisine and nutrition. Whether enjoyed on their own as a satisfying snack, incorporated into a variety of dishes, or appreciated for their cultural significance, dried figs continue to be a source of culinary inspiration and nourishment. So, whether you're savoring the complex flavors of these sun-drenched delicacies or harnessing their nutritional power for well-being, the journey into the sweet world of dried figs is one of discovery, appreciation, and endless possibilities. From their ancient origins to their modern-day appeal, dried figs remain a timeless and cherished part of our gastronomic heritage.