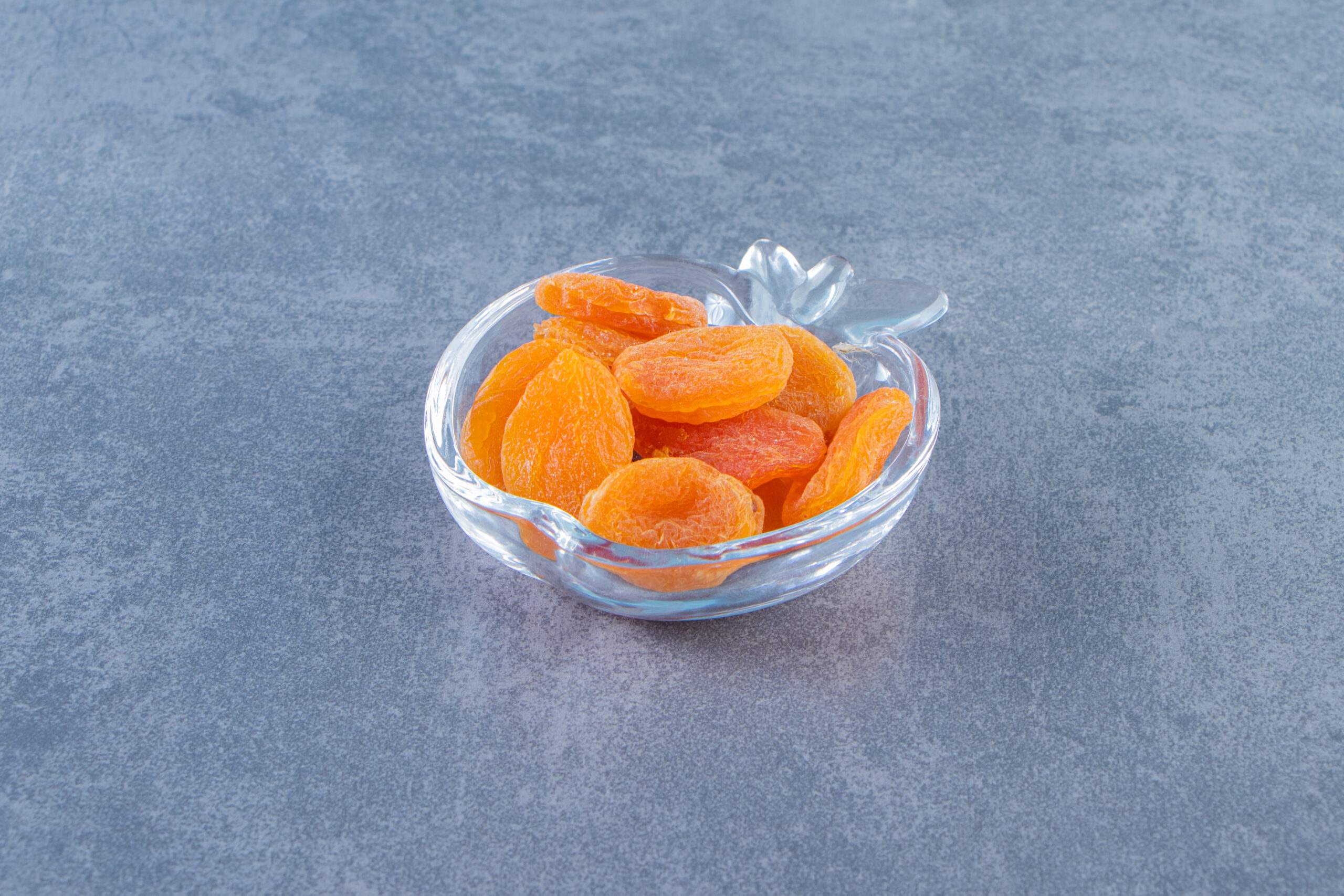 From Orchard to Table of Canadian Apricots
Nestled among the vast and diverse landscapes of Canada, a lesser-known yet equally enchanting story unfolds – the tale of Canadian apricots. While the country is renowned for its vast maple forests, stunning lakes, and majestic mountain ranges, few are aware of the thriving apricot orchards scattered across select regions. These precious fruits, cultivated amidst Canada's varying climates, represent a unique and flourishing part of the nation's agricultural heritage. The journey of Canadian apricots begins with the diligent efforts of local farmers and orchardists, who have harnessed the power of innovation and resilience to nurture these sun-kissed gems within the country's distinct microclimates. Each apricot tree stands as a testament to the determination of Canadian growers who have, over the years, adapted their orchards to withstand the challenges of Canada's often unpredictable weather. In the face of harsh winters and fleeting summers, these orchardists have developed techniques and expertise that have transformed the apricot into a symbol of tenacity.
Canadian apricots
What sets Canadian apricots apart from their globally recognized counterparts is not only their fortitude but also the exquisite flavors and qualities they embody. The fertile soils, crisp air, and temperate summers of regions like the Okanagan Valley in British Columbia and the Niagara Peninsula in Ontario have contributed to the development of apricots with a uniquely complex and vibrant taste profile. These fruits are characterized by a perfect balance of sweetness and tartness, making them sought-after delicacies both for local consumption and export. The apricot's journey doesn't conclude at the orchard gate. It continues into the homes and kitchens of Canadians, where these luscious fruits are transformed into an array of culinary delights. From jams and jellies that capture the essence of a Canadian summer to exquisite pastries and desserts, apricots inspire a diverse range of culinary creations that are both comforting and innovative. In restaurants and households alike, the apricot's versatility is celebrated as it finds its place in savory dishes, sweet treats, and refreshing beverages. Canada's apricots, like many aspects of Canadian culture, reflect the nation's ability to adapt, flourish, and produce unique wonders in the face of diverse challenges. "From Orchard to Table: The Sweet Story of Canadian Apricots" is an exploration of this hidden treasure, offering a glimpse into the orchards, kitchens, and hearts of those who have made these fruits a cherished part of Canada's culinary tapestry. Join us on a journey to uncover the sweet and resilient story of Canadian apricots, where innovation, dedication, and exquisite flavors merge to create a delightful, distinctly Canadian narrative.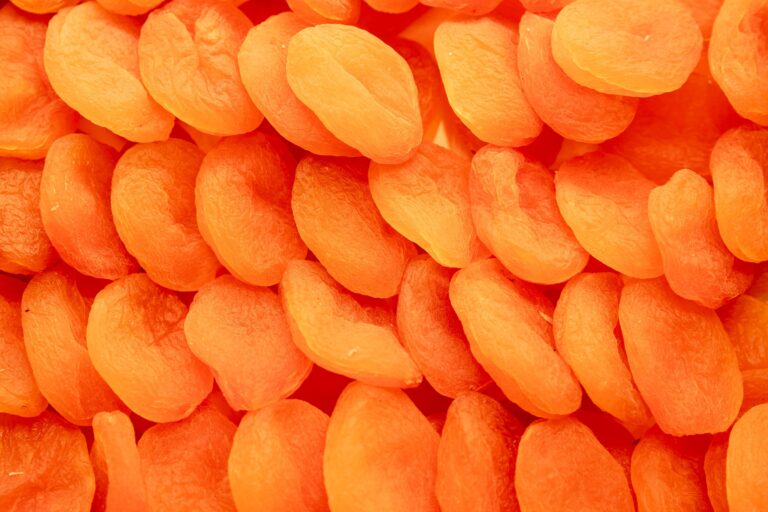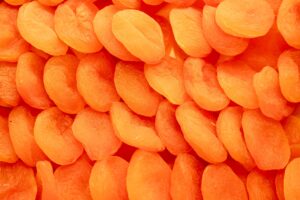 The Resilient Journey of Canadian Apricots
The Resilient Journey of Canadian Apricots unfolds against a backdrop of unique challenges and determined growers. Canada's vast and diverse geography presents a range of microclimates, and it is within these diverse pockets of the country that apricot orchards have taken root. Orchards in regions such as the Okanagan Valley in British Columbia and the Niagara Peninsula in Ontario have been established with careful consideration for the challenges posed by the country's climate. Harsh winters and unpredictable weather patterns have necessitated innovative cultivation techniques and the utilization of hardy, cold-resistant apricot varieties. Canadian apricot growers have demonstrated a remarkable ability to adapt and thrive in the face of adversity. They have honed their skills, applying specialized methods to protect their orchards from frost and to maximize the growth potential of these delicate stone fruits. The resilience of these orchardists has allowed Canadian apricots to flourish where one might least expect them, further emphasizing the connection between determination and the nation's agricultural success. Moreover, the dynamic relationship between apricot trees and Canada's climate has given rise to fruit with a distinctive flavor profile. The distinct microclimates, with their temperate summers and fertile soils, have played a pivotal role in nurturing apricots renowned for their complex and vibrant taste. These Canadian apricots possess a balance of sweetness and tartness that sets them apart from their counterparts grown elsewhere, making them a sought-after delicacy for both local consumers and international markets. The resilience of the orchards and the unique characteristics of the fruit combine to create a story of triumph against the odds, demonstrating that nature's challenges can give rise to unexpected beauty.
Apricots in Canadian Kitchens
Apricots in Canadian Kitchens" encapsulates the second chapter of the apricot story, where the fruit transitions from orchard to table, finding its place in the diverse and innovative Canadian culinary landscape. In Canadian homes and restaurants, apricots have carved out a distinctive niche, inspiring a wide array of culinary creations that reflect the fruit's sweet and tart qualities. Canadian apricots serve as a versatile ingredient in a plethora of dishes, ranging from classic jams and preserves to more modern and innovative creations. In the peak of summer, apricots are transformed into vibrant and fragrant jams and jellies, capturing the essence of the Canadian summer for enjoyment throughout the year. These homemade preserves, often a labor of love, grace breakfast tables and pair beautifully with artisanal bread, pastries, and cheese.
Crux
Beyond the sweet spreads, apricots find their way into a wide range of sweet treats, including tarts, pies, and desserts. The delicate balance of flavors that Canadian apricots offer makes them an ideal choice for pastries, where their sweet notes complement the rich textures of flaky pie crusts and creamy fillings. Whether served as an apricot tart with a scoop of vanilla ice cream or incorporated into a decadent fruit trifle, the fruit showcases its ability to elevate the dessert experience.