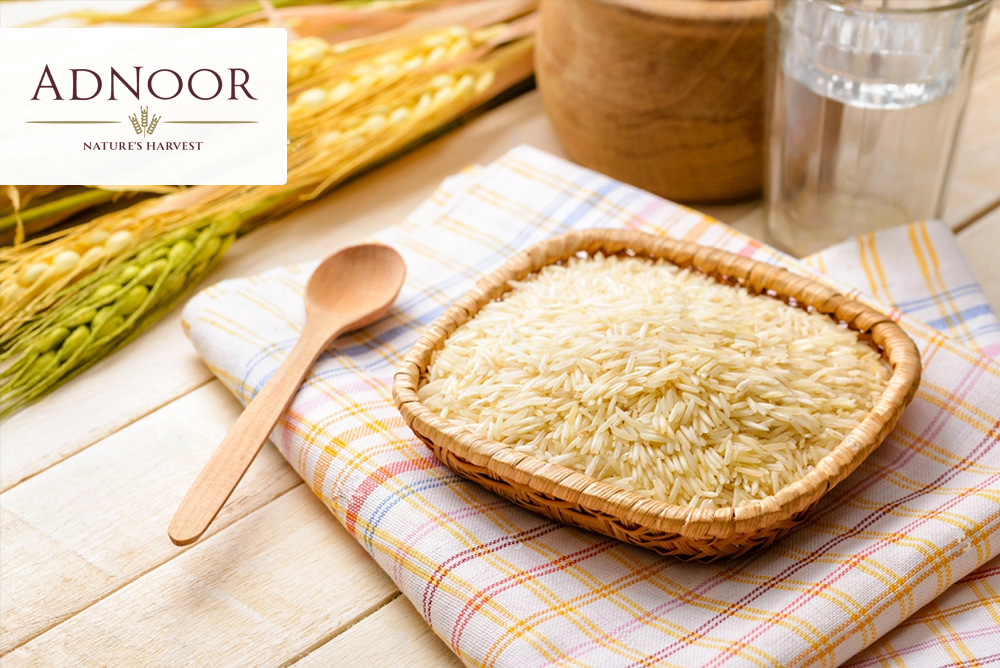 Rising temperatures could lead to twice the arsenic concentration in rice harvested in 2100, resulting in a 40% drop in yield. A disaster for the inhabitants whose diet is largely based on this cereal, but also for all rice consumers in the world, who risk eating more contaminated rice.
Several studies have already highlighted the negative impact of a rise in temperature and atmospheric CO2 on rice, in particular with grains that are smaller or less rich in nutrients. But another factor could push yields even further down arsenic. According to a new study published in Nature Communications, global warming will lead to a doubling of the concentration of inorganic arsenic in the rice with, as a consequence, a collapsing yield of 40%.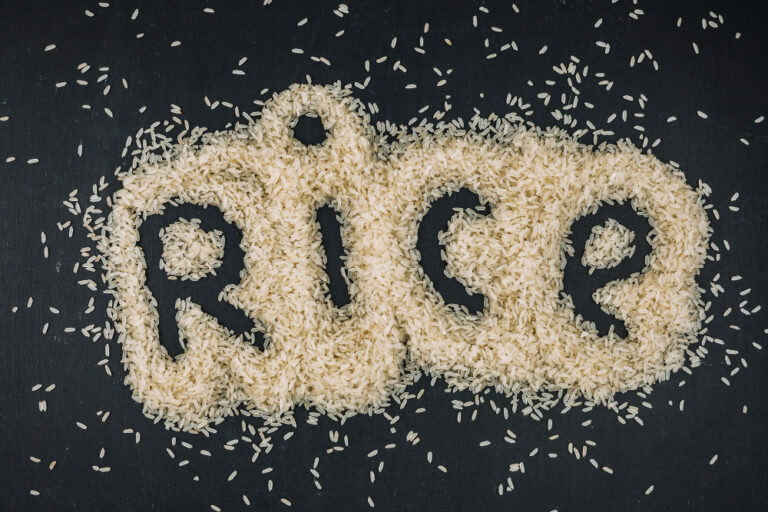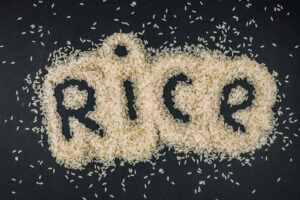 Microbes Release Inorganic Arsenic into Water.
In many parts of the world, including Bangladesh and China, naturally occurring rock arsenic contaminates groundwater, supplying the pumping stations with drinking water. It is stored in mineral form in the soil and remains inaccessible to plants, or it remains diluted in water in inorganic form and can be taken up by plants. However, rice, whose roots grow in water, is particularly sensitive to inorganic arsenic. Arsenic accumulates in the soil at each irrigation cycle with contaminated water.
"Now the ground is full of bacteria and microorganisms which determine whether the arsenic remains in mineral form or if it passes into inorganic form," explains Scott Fendorf, co-author of the study and professor at Stanford University. Under the effect of rising temperatures, the microorganisms release more of the arsenic into the water, which will therefore accumulate in the rice. "Once absorbed by the plant, arsenic inhibits the absorption of nutrients and decreases plant growth and development," continues Scott Fendorf.
The rice terraces are aesthetic masterpieces of peasant art. But the water there is sometimes rich in arsenic and therefore soaks the growing plants.
Arsenic Twice As Bad As Global Warming For Rice
In their experiment, the researchers recreated in a greenhouse the conditions of warming of 5°C and an atmospheric concentration of CO2 double that of today (the most pessimistic scenario of the IPCC). They varied the arsenic content of the soil from 7.3 mg/kg to 24.5 mg/kg, corresponding to more frequent watering with contaminated water. They found a doubling of arsenic content in rice as well as a 40% drop in yield, even greater than that attributed to climate change alone (16%). In other words, arsenic is a worse negative factor than global warming for rice yield.
Arsenic is a chemical element found in its raw state as a stone. It is when it is in an inorganic state (not bound to a carbon atom) that this poison becomes the most devastating.
Young Children at High Risk Of Arsenic-Contaminated Rice
"In 2100, the Earth will have around 10 billion inhabitants, which means that 5 billion people will be dependent on rice for their food", warns Scott Fendorf. The other problem is that arsenic is toxic not only to rice but also to humans. In the long term, this semi-metal leads to skin lesions, digestive disorders and cancer. A link has also been established between cardiovascular illnesses and diabetes. The contamination takes place through drinking water, but especially through foods whose crops have been irrigated with arsenic-laden water – especially rice.
"It is very worrying for young children, worries E. Marie Muehe, the main author. As they are smaller, this means that they absorb more arsenic relative to their body weight". In 2018, the Belgian Superior Health Council recommended limiting the consumption of rice for pregnant women and children and boiling the rice in a large quantity of water.
Rice is the staple ingredient in the diet of millions of people around the world. But according to researchers, the latter could lose its nutritional qualities under the effect of global warming.
"Global warming and, more particularly, the increasing presence of CO2 in our atmosphere can have an impact on the nutrient content of the foods we eat," says Adam Drewnowski, a professor at the University of Washington (USA). And his team of researchers is now providing proof, in particular, that rice could be affected.
In their experiments, they tested 18 different strains of rice planted in open fields and somehow sprayed with CO2 to simulate the atmospheric situation as imagined for the second half of the century. A carbon dioxide concentration between 568 and 590 ppm, for just over 400 ppm today.
Suppose the results of researchers from the University of Washington are confirmed. In that case, the inhabitants of Burma, Laos or Cambodia – whose diet is mainly based on rice, in particular, could be threatened with malnutrition.
More CO2, Less Nutrients
Results, iron levels, zinc, protein and vitamins B1, B2, B5 and B9 were lower in rice grown under high CO2 conditions. More than 17% for vitamin B1 and almost 17% for vitamin B2, for example.
Knowing that in some countries, rice represents 70% of calories and most of the nutrients ingested by populations, there is a great concern. This nutritional loss could be the cause of deficiency in food in millions of people and lead, in particular, to disorders of cognitive development and the immune system.
Rice is particularly sensitive to inorganic arsenic present in water.
By modifying the microbial ecosystem of the soil, global warming will increase the arsenic that can be absorbed by the rice, resulting in a 40% drop in yields.
Arsenic is also toxic to humans, especially to young children.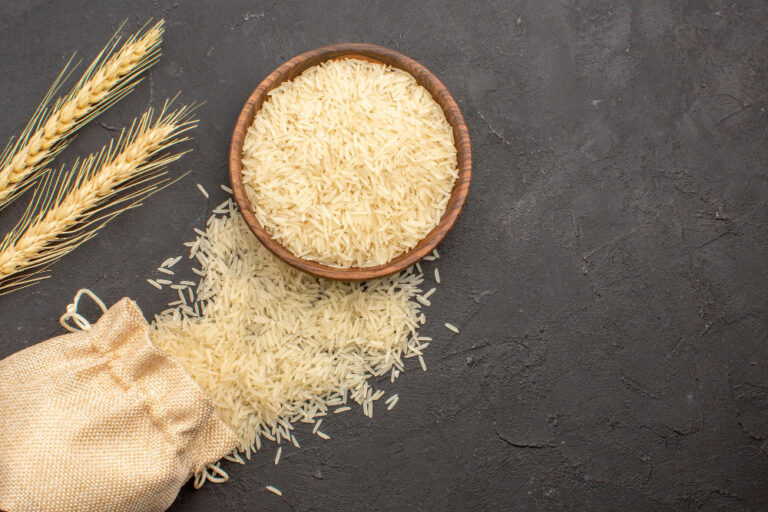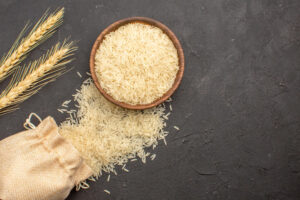 Visit the ADNOOR website for the best golden Sella basmati rice, long-grain rice, brown rice, Super Kernel Basmati Rice, white rice, nuts, seeds, and dried fruits. We take pride in saying that we are the best rice suppliers in Canada and have been the importers, exporters, wholesalers, distributors, and co-packers of various nuts and grains in Canada for the last 25 years. We aim to provide our customers with quality products so they keep trusting us. So without wasting time, visit our website and order what you need.