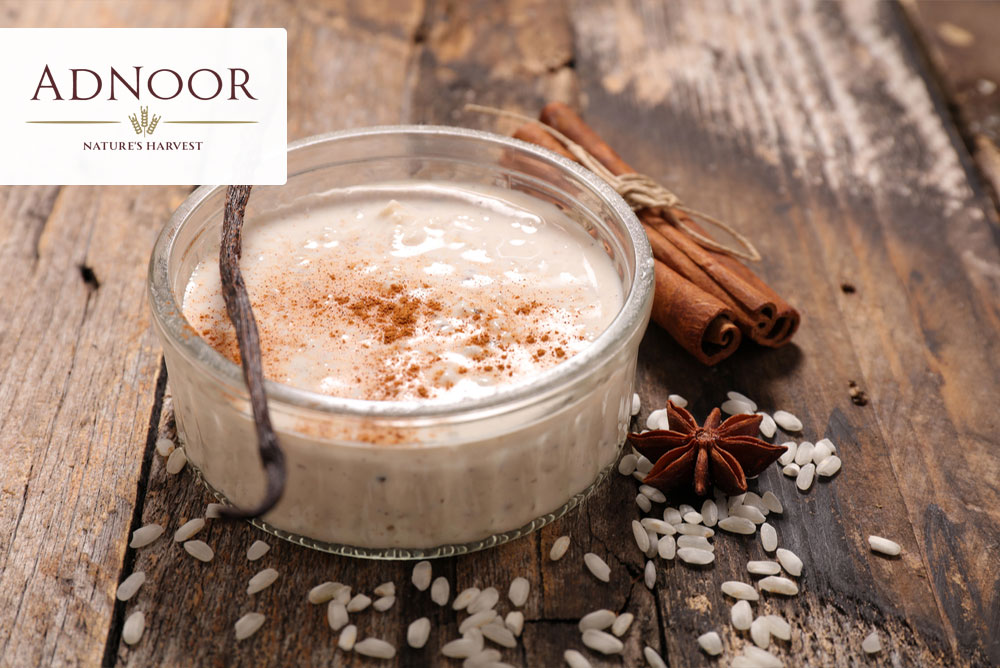 Even if you are new to vegan cooking, liquid rice cream is very easy to use since it goes perfectly with raw or cooked vegetables. It can be incorporated directly into your favourite organic recipes, such as liquid cream or fresh cream.
On the other hand, to cook with pre-cooked cream of rice, you will need a few minutes of additional preparation, the time to obtain a real consistency of cream. To do this, dilute four tablespoons of pre-cooked rice flour in 50 cl of water, then heat this preparation in a saucepan over medium heat. As soon as your mixture becomes creamy and thick enough, it's ready!
What to Do With Rice Cream?
You can use it to prepare:
a dip with lemon, parsley, and chives to dip raw vegetables or sweet potato fries;
vegan carbonara pasta with diced tofu;
a quiche or a savoury tart;
a very creamy vegan risotto ;
a vegetable tarama with coral lentils (replacing the almond cream with rice cream);
a Cream of asparagus soup;
a creamy soup;
a carrot puree flavoured with cumin;
a plant-based vanilla cream dessert;
a chocolate tart with a rice cream ganache;
a chocolate and rice cream cake;
a lactose-free salted butter caramel.
Here is another rice cream recipe idea that will delight your taste buds and which will undoubtedly be unanimous around the table: a delicious chocolate rice cream!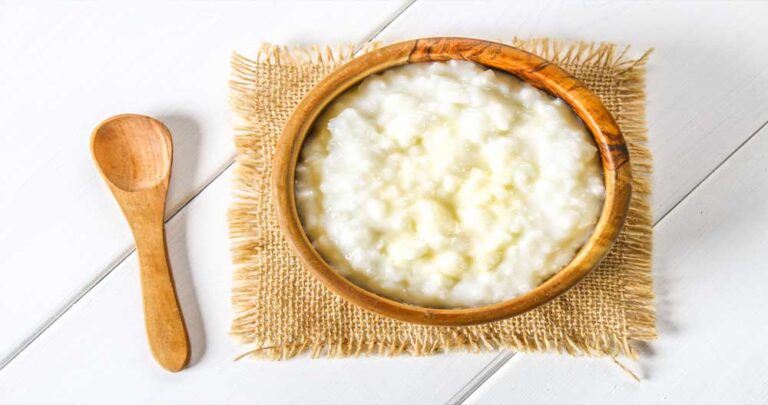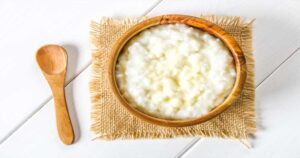 To make this delicious dessert:
Mix 15 cl of vegetable milk with a tablespoon of cocoa powder, two tablespoons of rapadura sugar, and three tablespoons of cream of rice.
Heat 30 cl of vegetable milk over low heat for 2 to 3 minutes.
Incorporate your first preparation into your hot vegetable milk, then mix until you obtain a thick cream.
Arrange your cream in individual verrines.
Enjoy your chocolate rice cream, still warm or cold, depending on your preference.
Rice Cream for Babies
Rice flour from organic farming is commonly used in the context of food diversification for babies. Easy to digest and packed with many nutrients, it is a delicacy to introduce cereals into your child's food and awaken their taste buds.
With wholemeal baby rice cream, you can prepare a porridge rich in protein, phosphorus, and calcium as soon as your baby is four months old. This instant brown rice preparation acts as a starch that you can accompany with a vegetable puree (carrot, beetroot, or broccoli, for example). Rice cream diluted with reconstituted second-age milk or breast milk will also play the role of dairy for the young child.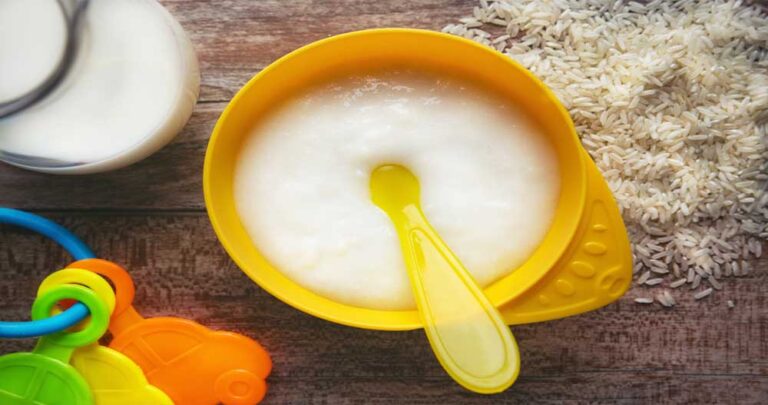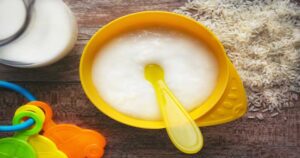 From the 5th month, you can mix the special organic rice cream for babies with water for infants and a small fruit jar or even fresh fruit reduced to the compote. Similarly, top up your porridge or rice cream bottle with a teaspoon of sunflower oil. Your child will have all the nutrients they need to grow well and have energy!
Note that your rice cream baby porridge is prepared at the last moment because it does not warm up. Whatever your use, be sure to always strictly follow the preparation advice and the recommended dosage on the packaging of the infant product. A balanced diet and good oral hygiene actively contribute to your child's health.
Where Can I Find The Cream Of Rice?
You can easily buy liquid rice cream or pre-cooked rice cream in a classic supermarket, grocery store specializing in vegetable food, or organic store.
Generally, rice-based cooking cream is less expensive than almond cream or soy cream. It is traditionally sold in small bricks of 20 cl, which is very practical for cooking a dish ad hoc. Pre-cooked rice cream is a more economical option, and the price varies depending on the quality of the flour (white or wholemeal).
For those intolerant to gluten, be sure to check that the product mentions the "gluten-free" logo. Indeed, some industrial preparations may contain traces of gluten, which must be mentioned on the packaging.
For a healthy diet that respects our ecosystems, choosing an organic rice cream is advisable. All the ingredients of this vegetable cream with rice-certified AB come from a committed agriculture that integrates an environmental, ethical, and social dimension. Eating organic food is better for our planet, our health, and our children. You can find organic rice creams in supermarkets or order them online from a trusted platform.
The Benefits of Rice on the Body
Rice is part of the starch family and offers many benefits to the body.
Rice is the first cereal consumed in the world, and it is part of the starch family and provides 20% of energy needs.
The benefits of rice on the body are numerous:
It does not make you fat.
it is a source of fibre, vitamins (b1, b3 and b5) and minerals (potassium, magnesium, phosphorus)
It allows better absorption and assimilation of nutrients (especially those of fruits and vegetables)
It reduces the consumption of saturated fats.
It is good for the line because it offers a strong power of satiety and is low in lipids.
Rich in fibre, it allows good regulation of the organism at the digestive level.
In addition to these many benefits, it should be noted that rice and especially brown rice, can reduce the risk of cardiovascular disease, obesity, diabetes and diarrhea.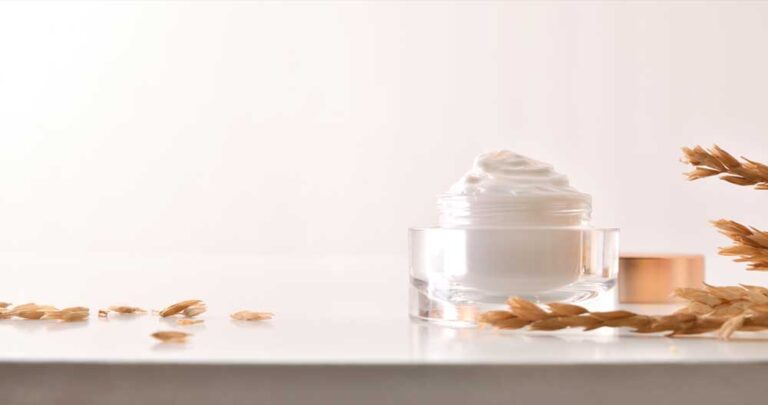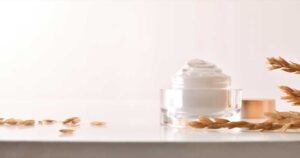 Here are A few tips:
the more firm the rice, the longer the body takes to digest it, and the better it is for the line
basmati rice is rich in complex sugar, so the body takes longer to digest it

Brown Rice

 is a great source of dietary fibre, magnesium, and manganese.
Visit the ADNOOR website for the best long-grain rice, golden Sella basmati rice, brown rice, white rice, Super Kernel Basmati Rice, nuts, seeds, and dried fruits. We take pride in saying that we are the Best Basmati rice brand in Canada and have been the importers, exporters, wholesalers, distributors, and co-packers of various nuts and grains in Canada for the last 25 years. We aim to provide our customers with quality products so they keep trusting us. So without wasting time, visit our website and order what you need.