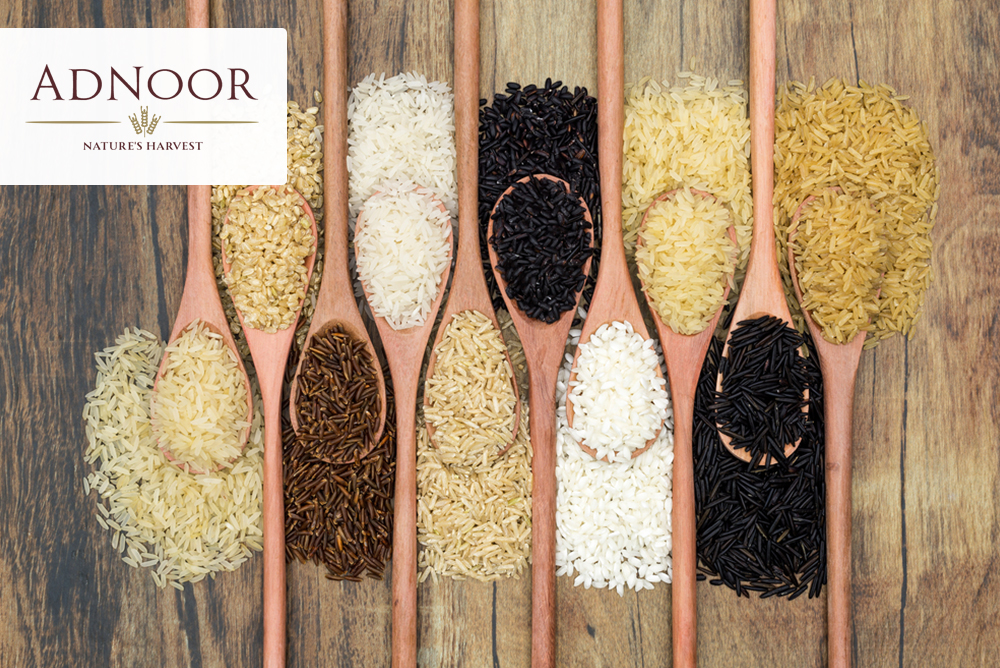 Rice, Its Types and Cooking Methods
Rice is a cereal belonging to the Gramineae family, particularly the Oryza sativa species. It is an ancient cereal, probably born in China and then spread in the Eastern and Western worlds. The plants are sown in the spring and ripen in the summer, and the fruit is represented by grains. You have equipped yourself with a rice cooker and want to know more about the varieties, benefits and cooking methods. You are on the right guide!
Wide Varieties of Rice
There are wide varieties of rice, from Cantonese to Pilaf, Arborio and Basmati, to name a few. Each of them is characterized by certain peculiarities that make them suitable for different preparations and needs. As soon as it is harvested, rice, called paddy or raw rice, is not edible because the seed is covered with various rigid envelopes which protect the caryopsis, which represents the edible part, which must then be "freed" by drying and various industrial processes.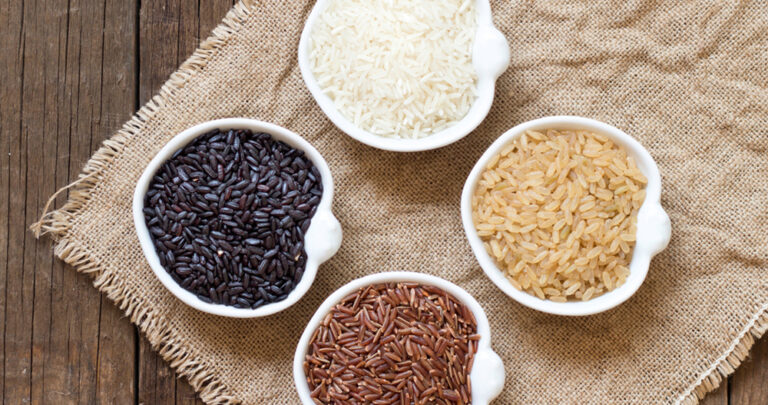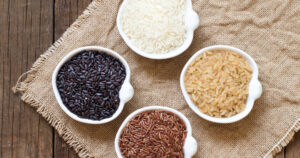 Types Of Rice: What Are The Differences?
There are over 100 different types of rice, each with particular characteristics that make it suitable for different types of nutritional needs and culinary preparations. It is possible to distinguish the different types of rice according to the length and shape of the grain (more or less elongated) and the treatments undergone during processing. Let's see some of them in detail.
Venere Rice
Venere rice is black rice, which beyond what one might think, is Italian rice, obtained from a cross between rice of Asian origin and rice from the Po Valley. This variety is rich in antioxidants, vitamins and minerals with a good amount of fibre; in fact, like brown rice, it requires a long cooking time (about 40-45 minutes) and is perfect to combine with fish or for the preparation of rice salads.
Basmati Rice
Basmati rice is native to India and Pakistan. It is a grain of white rice, fine and elongated. It can also be found in a complete version, but in any case, its glycemic index is low, so much so that it is recommended, like brown rice, for diabetics. It has an almost perfumed aroma, and as the grains remain well separated during cooking, it is excellent with fish or meat dishes or vegetable salads.
Black Rice
Black rice is brown rice of oriental origin, probably Chinese, which therefore has all the qualities and nutritional characteristics of brown rice. Rich in fibre, vitamins and minerals, it requires long cooking, and since the grains remain quite firm, it is excellent for salads.
Red Rice
Red rice is a variety of brown rice of oriental origin, rich in fibre and antioxidant compounds. It has elongated and red grains. It has an aromatic flavour that lends itself to the preparation of both appetizers and salads. Not to be confused with fermented red rice, which is, on the contrary, a supplement used to lower cholesterol.
Parboiled Rice
Parboiled rice is not a variety of rice but is the result of a special treatment that the grains of rice undergo. The rice is heated by jets of steam, which pushes the nutrients inside the grain, so the hulling while removing the outer layers of the grain, preserves the nutrients. This is why, compared to brown rice, it takes less time to cook, although it does not release much starch and remains firm. It is, therefore, suitable for salads and cold dishes.
Roma Rice
Roma rice is a variety of Italian rice with white, rounded grains. It has a low cooking time because it contains a lot of starch and is, therefore, suitable for the preparation of risottos and rice creams.
Carnaroli Rice
Carnaroli rice is a variety of Italian rice that results from a cross between two other rice varieties. The grain is elongated and pearly in colour, resistant to cooking. In fact, it absorbs the sauce well without releasing too much starch. It is, therefore, well suited to risottos and starters.
Arborio Rice
Arborio rice is an Italian rice from Piedmont, similar to Carnaroli. Still, unlike the latter, it tends to release more starch and is less resistant to cooking, so it tends to crumble. It is mainly used for the preparation of risotto.
Vialone Rice
Vialone Nano is a variety of Italian rice, highly prized and widely used for risotto. It has medium-sized round grains and releases enough starch when cooked.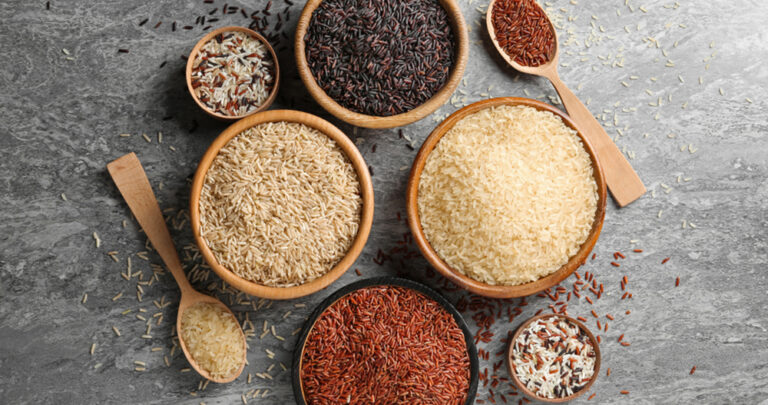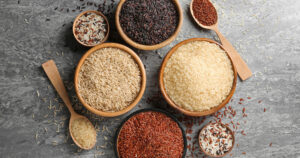 Rice: How to Cook It?
Rice can be cooked in many ways; just think of the different preparations for which it is intended all over the world: from steamed rice in the Orient, to risotto in Italy, to fried rice in Thailand, to paella in Spain, to name a few.
Each variety, however, is suitable for a particular preparation. The cooking method that best preserves the properties of rice and is also the simplest is undoubtedly steaming, to which Carnaroli and Basmati rice, for example, are best suited.
It is advisable to soak and rinse the rice before preparing it so that it loses some of its starch and that the grains remain well separated after cooking. In the East, a bamboo steamer is traditionally used for this type of cooking, but if we do not have one, we can use one made of steel or silicone. The basket in which the rice is placed in the water is brought to a boil.
To enhance the flavour of the rice, it is also possible to add spices or aromatic herbs to the water, as needed. For the types of rice just mentioned, the cooking time will be around 20 minutes (check the times indicated on the packaging, however).
The steamed rice can then be used as an accompaniment to meat and fish dishes. A second typical method of cooking rice is boiling, to which Carnaroli rice, for example, lends itself well, even to prepare the classic white rice seasoned with extra virgin olive oil. If, instead, we want to use boiled rice to prepare tasty and rich salads; the most recommended types are Venus rice, black rice or red rice.
Of course, let's not forget the classic Italian risotto, for which Italian rice such as Carnaroli, Roma or Arborio will be suitable. The preparation of a good risotto consists of grilling the rice, that is, cooking it in a pan for a few minutes with or without oil, then adding the broth and continuing to cook. Basmati rice, on the other hand, is ideal for preparing rice pilaf, a recipe of Turkish origin, where the rice cooks by gradually absorbing water.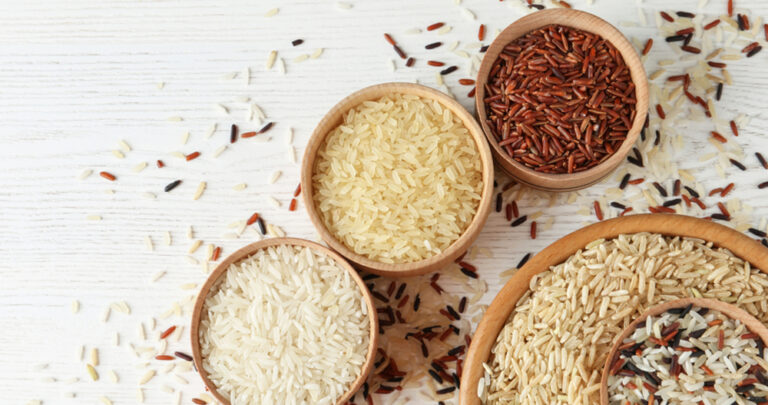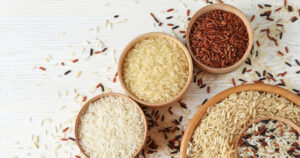 Visit the ADNOOR website to get the best long-grain rice, golden Sella basmati rice, brown rice, white rice, Super Kernel Basmati Rice, nuts, seeds, and dried fruits. We take pride in saying that we are the Best Basmati rice brand in Canada and have been the importers, exporters, wholesalers, distributors, and co-packers of various nuts and grains in Canada for the last 25 years. So, without wasting time, visit our website and order what you need.