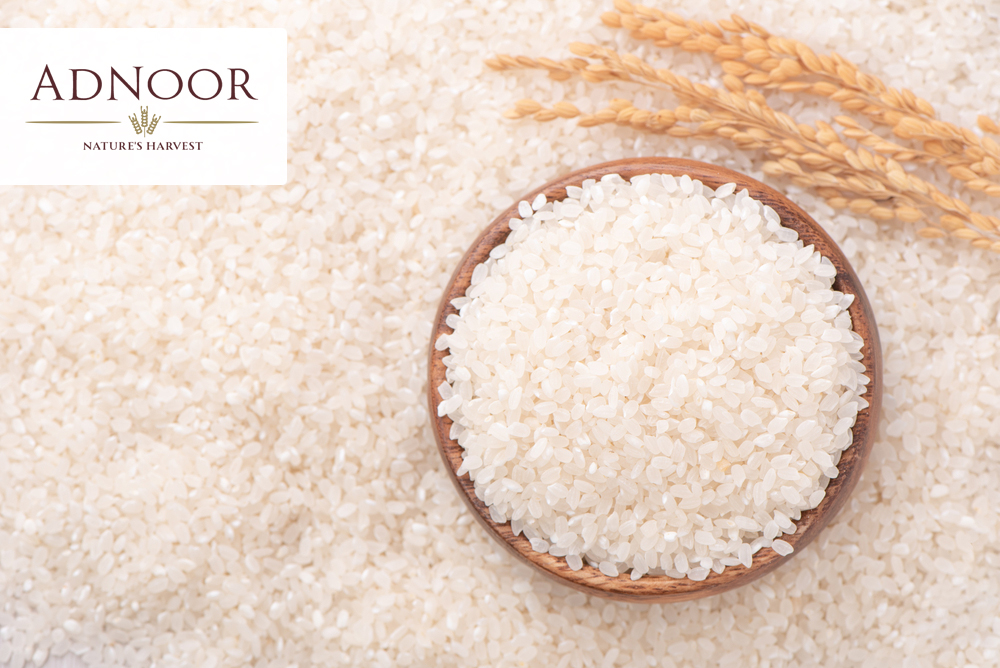 Round Rice: All You Need To Know
White, black, red, semi-complete, complete, basmati, Arborio, or even Thai: there is plenty to get lost with different rice varieties! In this article, we invite you to discover one of them, and not the least: round rice. It is essential for preparing delicious risottos, paella, or a very creamy rice pudding. Let's find out the secrets of storing and cooking round rice to make a splash in the kitchen. As a bonus, you will be able to test many sweet or savoury round rice recipes. One thing is certain: it will be forked well!
What Is The Difference Between Round Rice And Long Rice?
Round grain rice is a specific variety of rice. It is very short (less than 5 mm), domed and round, as its name suggests! Its greatest particularity is its high starch content, which makes round rice sticky. It absorbs a large amount of water during cooking, which makes it perfectly suitable for certain dessert recipes or dishes with a creamy consistency.
Conversely, grains of long rice measure at least 7 to 8 mm. They are very thin and swell quite a bit once cooked, as they absorb less liquid. Since they contain a lower amount of starch than round rice grains, they do not clump together when cooked. It is ideal for tasting rice as an accompaniment to a dish with sauce.
To summarize, the difference between round rice and long-grain rice is based on the following:
grain appearance and size;
the aroma of the product (with a typical scent for each of them);
nutritional composition (less starch, but more fibre for long grain rice);
Use in cooking (round rice recipes are completely different from long rice!).

How to Store Round Rice
Whatever the variety is chosen, the conservation of rice must respect the same rules. Be sure to store your dried rice grains in an airtight container, such as a glass jar, especially if you have already opened your packaging or if you have purchased your organic rice in bulk. This container should be placed in a cool, dry place, away from light, heat, and humidity.
Do you have doubts about the consumption of your round rice and wonder if it has expired? Before you cook or taste it, rely on the look and smell of your product. If you see small insects, they are probably food moths. Do not panic: these undesirables do not represent a real danger. Sorting through all your stored products and cleaning your closet with white vinegar is usually enough to solve the problem.
Regarding the storage time of cooked rice, you can keep it for up to 3 to 5 days in the refrigerator in a well-closed box or even six months in the freezer. As soon as it is cooked, do not wait more than 2 hours before putting it in the fridge: bacteria can develop very quickly.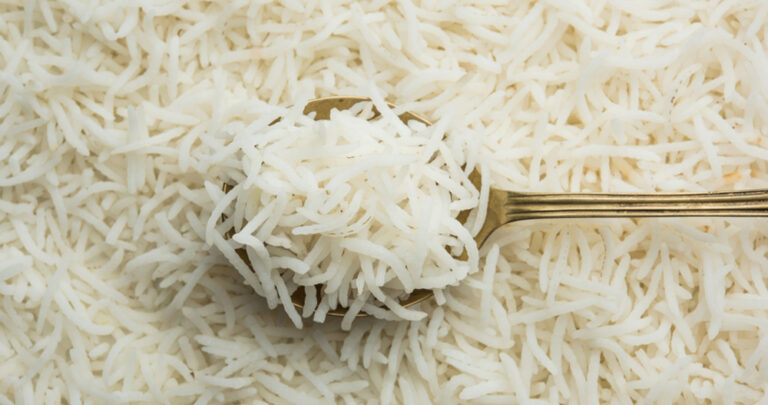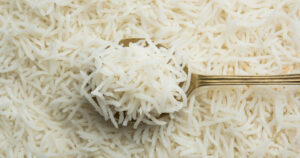 Nutrition Facts of Round Rice
Before embarking on the preparation and recipes of long-grain rice, let's see what the nutritional contributions of this food product are.
For 100 g of organic round rice, we have:
79g carbohydrates;
6.6g of protein;
0.6 g fat;
1.3g dietary fibre;
group B vitamins;
Minerals (calcium, potassium, magnesium or even phosphorus).
Thus, round rice is mainly a source of energy to stay in shape all day. In addition to being low in lipids, it brings a great feeling of satiety and cuts any cravings in the middle of the afternoon!
Note that there are also semi-complete round rice and complete round rice on the market. Unlike round white rice, the grains have not been stripped of their husk (rich in nutrients). By way of comparison, whole round Camargue rice contains much more fibre, vitamins and minerals than round-grain white rice.
Good news! Whatever variety of round rice you have set your sights on, this food is naturally gluten-free (a protein very poorly tolerated by some people and responsible for allergic reactions). Round rice is, therefore, part of the gluten-free cereals, in the same way as corn, soy, quinoa or buckwheat. You can therefore consume rice and products made from it, such as rice flour or rice milk, without any risk.
However, if you have celiac disease or are very sensitive to gluten, carefully review the allergen information on the packaging. Some products mention possible "traces of gluten."
How to Cook Round Rice?
Rinsing and cooking round rice is quite an art! Ok, maybe we're exaggerating a little bit, but this step is essential to obtain perfectly melting round grains of rice. The risk? You end up with a kind of dough that is too sticky and not at all appetizing to make your round rice recipes. Put on your hat and tie your apron: head to the kitchen to discover all the tips for cooking round rice.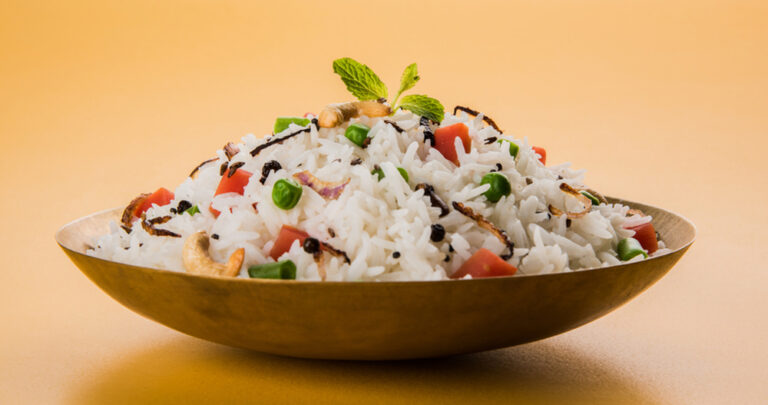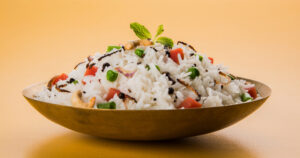 How to Dose Round Rice
First step: take out your favourite measuring cup. This kitchen utensil will allow you to dose the round rice according to the number of people around the table without adding too much or too little water.
Count 50 g of raw round rice per person: after cooking, this represents 100 g of cooked rice per gourmet.
Then, pour 1 volume of round white rice into your container for two volumes of cold water (salted or unsalted).
This quantity increases if you use semi-complete round rice or whole round rice, as they take longer to cook. Count respectively three volumes of water and five volumes of water.
Visit the ADNOOR website to get the best long-grain rice, golden Sella basmati rice, brown rice, white rice, Super Kernel Basmati Rice, nuts, seeds, and dried fruits. We take pride in saying that we are the Best Basmati rice brand in Canada and have been the importers, exporters, wholesalers, distributors, and co-packers of various nuts and grains in Canada for the last 25 years. So, without wasting time, visit our website and order what you need.