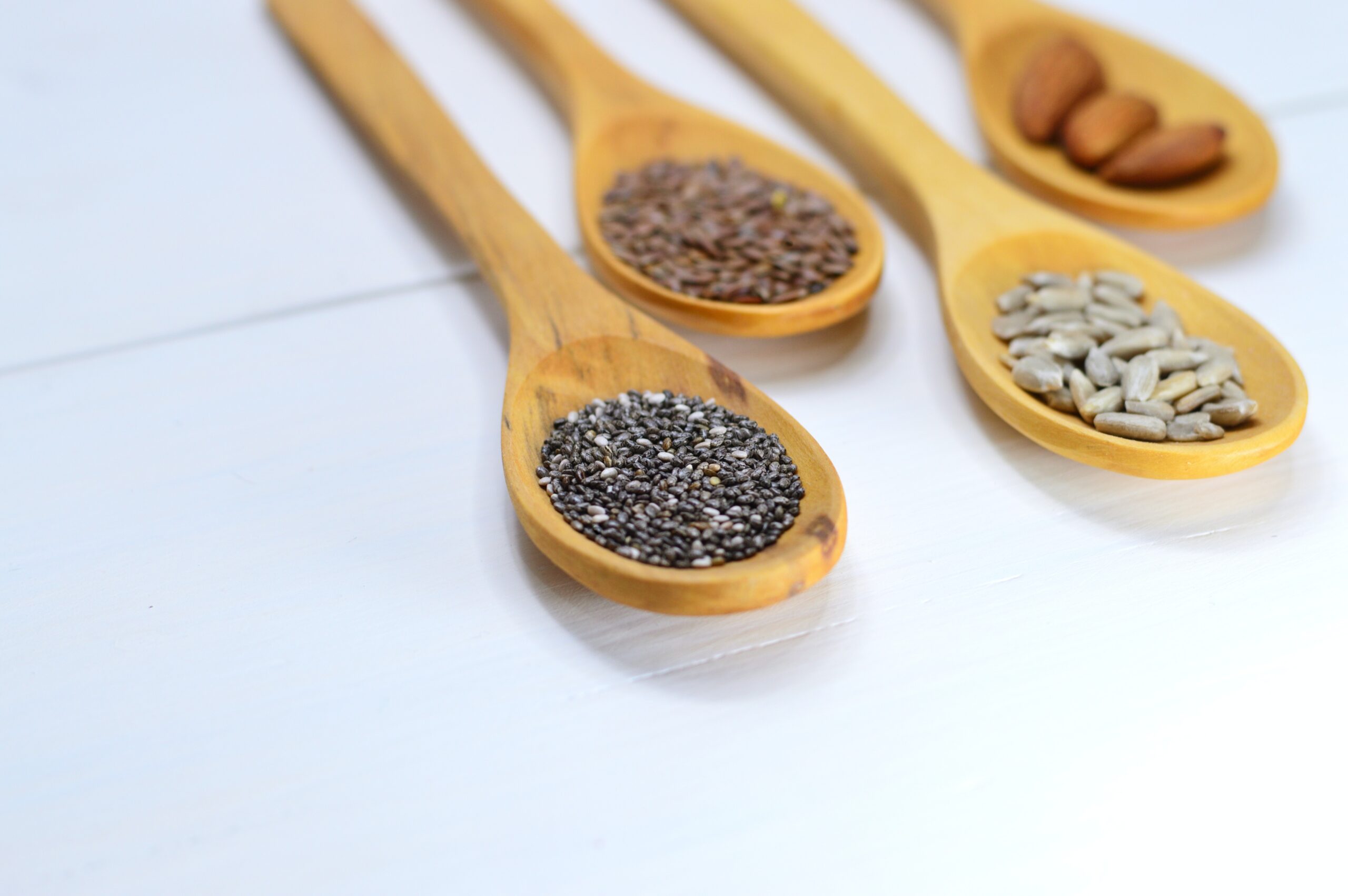 Exploring the Finest Dried Fruits from Canada with Adnoor
Nature's Bounty, Exploring the Finest Dried Fruits from Canada welcomes you to a world of delectable and nutritious dried fruits sourced from the rich landscapes of Canada. From succulent cranberries bursting with flavor to sweet and chewy apricots, Canada offers a diverse array of premium dried fruits that are not only delicious but also packed with natural goodness. Join us on a journey to discover the finest selection of dried fruits that Canada has to offer, indulging in their vibrant flavors and reaping the health benefits they bring.
Nature's Bounty
Adnoor Dried Fruits Canada brings forth a remarkable assortment of dried fruits that encapsulate both taste and nutrition. With a commitment to quality and excellence, Adnoor offers a diverse range of dried fruits sourced from the bountiful regions of Canada. From the plump and tangy cranberries to the luscious and chewy apricots, Adnoor ensures that each dried fruit retains its natural flavor and nutritional value. The fruits are carefully harvested and undergo a meticulous drying process, preserving their vibrant colors, textures, and essential nutrients. Adnoor's dedication to quality is evident in every bite, as their dried fruits deliver a burst of natural sweetness and a satisfying chew. What sets Adnoor apart is their unwavering focus on providing healthy and nourishing options. Their dried fruits are rich in vitamins, minerals, and dietary fiber, making them a wholesome choice for snacks, baking, or adding a nutritional boost to meals. Whether enjoyed on their own or incorporated into recipes, Adnoor dried fruits elevate the taste and nutritional profile of any dish. Moreover, Adnoor's commitment extends beyond the quality of their products. They prioritize sustainable sourcing practices, ensuring that the fruits are cultivated and harvested in an environmentally responsible manner. By supporting Adnoor, consumers contribute to a sustainable and ethical food ecosystem.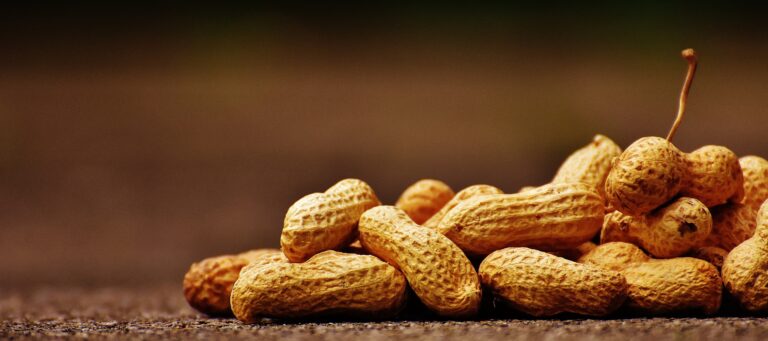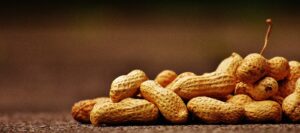 Exploring the Finest Dried Fruits from Canada
Canada boasts an exquisite selection of dried fruits, known for their exceptional quality and delightful flavors. From the succulent sweetness of dried cranberries to the tender chewiness of dried apricots, these fruits represent the epitome of natural excellence. Grown in the fertile lands of Canada, these dried fruits are carefully harvested, preserving their essence and delivering a burst of wholesome goodness with every bite. Indulge in the rich flavors and unique characteristics that each dried fruit from Canada has to offer. Whether it's the intense tartness of dried cherries, the tropical essence of dried mangoes, or the earthy sweetness of dried blueberries, these fruits exemplify the diverse bounty of Canada's natural resources. Perfect for snacking, baking, or adding a burst of flavor to your culinary creations, the finest dried fruits from Canada offer versatility and a nutritional boost to your diet. Packed with vitamins, minerals, and dietary fiber, they not only tantalize the taste buds but also contribute to a healthy and balanced lifestyle. Embark on a flavorful journey through the extensive variety of dried fruits from Canada, and discover the unparalleled quality and taste that have made them renowned around the world. With their exceptional flavor profiles and commitment to excellence, these dried fruits represent the best of what Canada has to offer, inviting you to experience the true essence of nature's bounty.
Delectable and Nutritious Dried Fruits
Dried fruits are a true delight for the senses, offering a perfect blend of luscious flavors and nutritional benefits. These little treasures, carefully crafted from fresh fruits, undergo a gentle drying process that concentrates their natural sweetness, creating a satisfying treat that can be enjoyed anytime, anywhere. Beyond their delicious taste, dried fruits are a powerhouse of nutrients. Bursting with vitamins, minerals, and antioxidants, they offer a healthy dose of goodness in every bite.  Whether you're seeking a quick energy boost during the day or a wholesome snack for your adventures, dried fruits provide a convenient and nutritious solution. They make a perfect addition to trail mixes, oatmeal, salads, or baked goods, infusing your meals with a burst of natural goodness. Indulge in the diverse range of dried fruits available, from the chewy and tangy raisins to the tropical sweetness of dried pineapple. Each bite offers a delightful combination of flavors and textures, tantalizing your taste buds and satisfying your cravings in a healthier way. Embrace the joy of snacking while reaping the nutritional benefits of these delectable dried fruits. Discover the vibrant world of dried fruits, where taste meets wellness, and experience the goodness that nature has to offer in its most concentrated form.
Rich Landscapes and Premium Selection
The pristine landscapes of Canada provide an ideal environment for cultivating a premium selection of dried fruits that embodies the essence of nature's beauty. From the majestic orchards nestled in fertile valleys to the sun-kissed fields adorned with vibrant berries, the diverse geography of Canada yields a bounty of dried fruits that captivate both the palate and the senses. Handpicked with care, each dried fruit showcases the harmonious blend of natural flavors and textures that are a testament to the exceptional quality of Canadian produce. Indulge in the succulent sweetness of dried cherries, the tender chewiness of dried apples, or the delicate tanginess of dried cranberries, all meticulously crafted to offer an unforgettable taste experience. What sets Canadian dried fruits apart is their dedication to quality and sustainability. Farmers and producers adhere to stringent standards, ensuring that only the finest fruits make their way to the drying process. The commitment to sustainable agriculture practices further enhances the richness and purity of these dried fruits, allowing you to savor their authentic flavors while knowing you are supporting ethical and responsible farming.
Crux
Immerse yourself in the premium selection of Canadian dried fruits, where every bite encapsulates the flavors of nature's abundance. From farm to pantry, these dried fruits embody the spirit of excellence, providing a taste of Canada's rich landscapes and the pride of its agricultural heritage. Elevate your snacking experience and relish the true essence of premium quality with Canadian dried fruits.