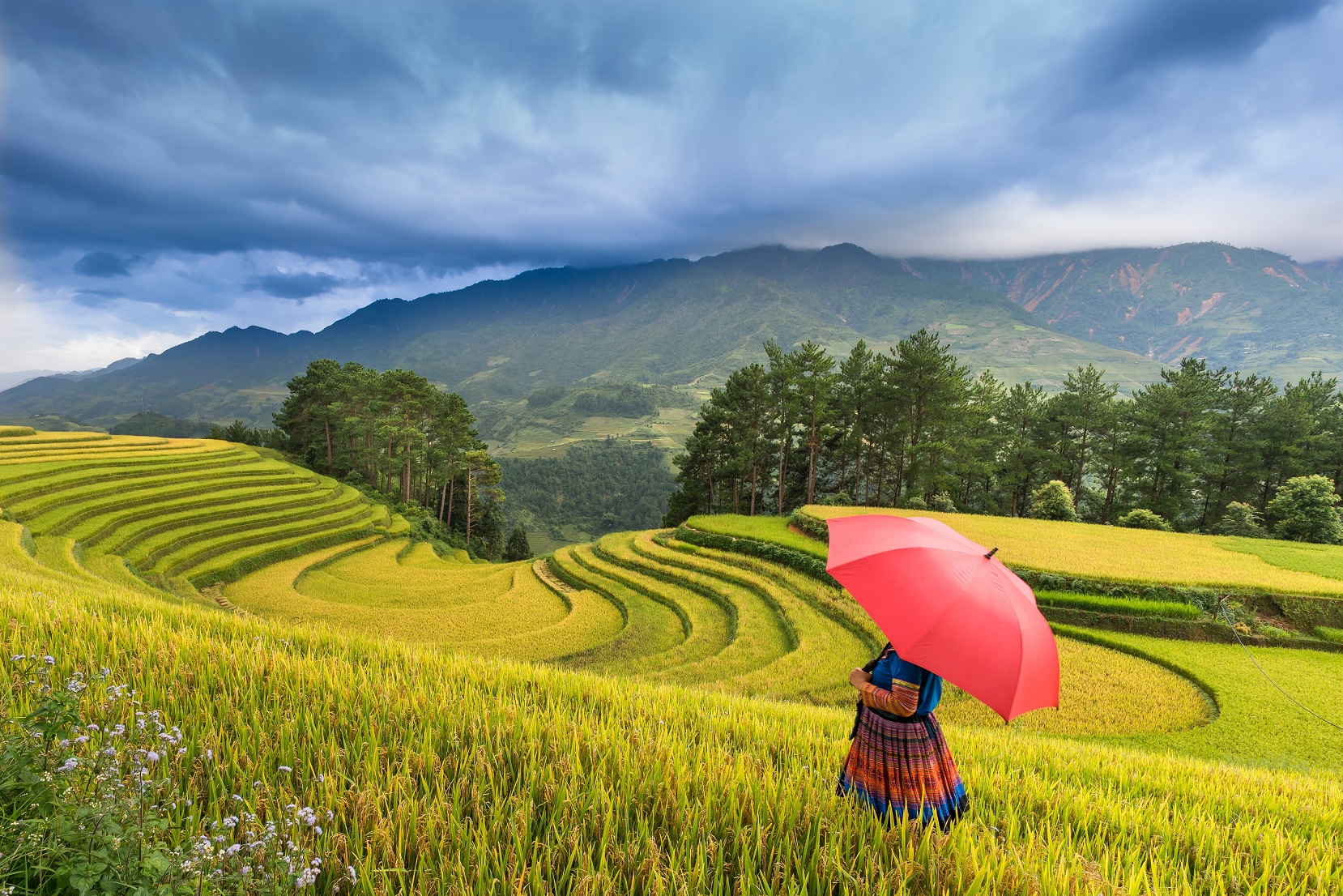 The Versatility at the House of Adnoor
The name Adnoor has become synonymous with a commitment to delivering the finest quality rice, and their Sella Rice is no exception. It is in the meticulous cultivation, harvesting, and processing of the rice that the story begins. Adnoor, with its deep-rooted dedication to agriculture and sustainability, ensures that the rice grains are nurtured under optimal conditions, bathed in sunlight, and nourished by fertile soil. The result is rice that boasts a rich, distinct aroma, unmatched in its ability to elevate any meal it graces. What truly distinguishes Adnoor's Sella Rice is the parboiling process, a meticulously controlled technique that takes this variety to another level of excellence. Parboiling not only enriches the grains with essential nutrients, but it also changes the rice's texture, color, and cooking properties. The grains become firmer, less sticky, and are endowed with the ability to absorb flavors like a culinary sponge. This unique process transforms ordinary rice into something extraordinary, making Adnoor's Sella Rice the ideal canvas for countless culinary creations. One of the hallmarks of Adnoor's Sella Rice is its versatility. It effortlessly adapts to a myriad of dishes and cuisines, from biryanis to pilafs, stir-fries to risottos. Its long, slender grains remain separate when cooked, allowing for an exquisite presentation, while the inherent ability to soak up flavors ensures that every bite is a harmonious marriage of taste and texture. Whether paired with rich curries or used as a base for delicate dishes, this rice infuses each recipe with an unparalleled depth of flavor.
Commitment to quality
Beyond its culinary prowess, Adnoor's Sella Rice is a testament to the brand's unwavering commitment to quality and sustainability. Each grain embodies the legacy of responsible farming practices, a dedication to environmental stewardship, and a promise of wholesome, nutritious meals for families worldwide. In a world where the love of food transcends borders and cultures, Adnoor's Sella Rice stands as an ambassador of taste, quality, and tradition. It embodies the art of rice cultivation, perfected over generations, and the dedication to providing only the best to discerning palates. For those who seek the golden grain that transforms ordinary meals into extraordinary culinary experiences, Adnoor's Sella Rice is a true treasure, the embodiment of a passion for perfection that has been crafted into every grain. In the world of culinary delights, few staples can compare to the humble yet versatile grain of rice. As the canvas upon which countless flavors and traditions are painted, rice has secured its place as a global favorite, offering comfort, sustenance, and the perfect complement to a diverse range of dishes. Among the many varieties of rice available, Sella Rice, particularly when it bears the name Adnoor, stands out as an epitome of quality, flavor, and excellence.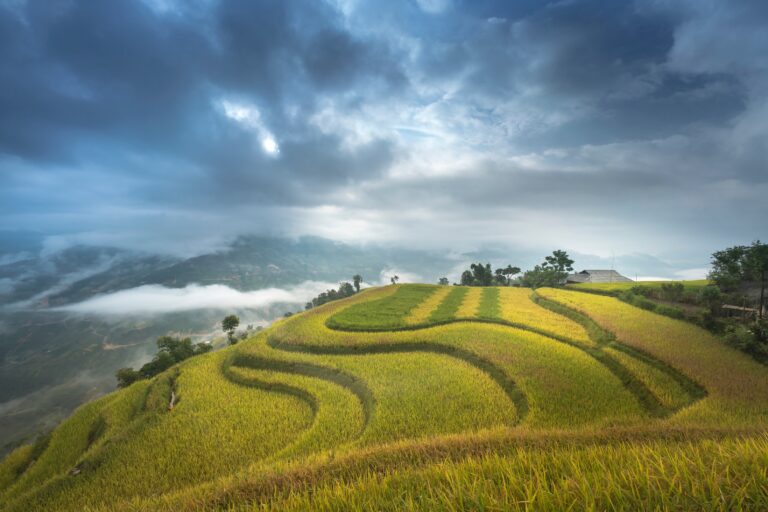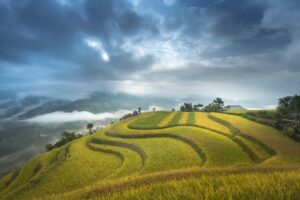 High Levels of Quality
What truly sets Adnoor's Sella Rice apart is the meticulous attention to every step of the rice cultivation process. From the very beginning, the rice grains are nurtured in ideal conditions, receiving the full benefits of abundant sunlight and nutrient-rich soil. This dedication to the growth of the rice is evident in the grains' distinct aroma and flavor, a testament to the optimal environment in which they flourish. Adnoor's Sella Rice stands as a beacon of excellence in the world of rice cultivation and production. The journey of this exceptional rice begins with the brand's unwavering commitment to delivering the finest quality grains to households and restaurants worldwide. This commitment is deeply rooted in a heritage of agriculture, a legacy that prioritizes sustainability, environmental responsibility, and the pursuit of perfection in each grain of rice.
Adnoor's Sella Rice
One of the cornerstones of Adnoor's Sella Rice is the parboiling process, a technique that has been refined and mastered to perfection. Parboiling, often described as the secret behind the rice's success, transforms ordinary rice into a culinary treasure. It enriches the grains with essential nutrients while altering their texture and cooking properties. The result is a rice variety that is less sticky, firmer, and notably adept at absorbing the flavors of the dishes it accompanies. The unique characteristics of Adnoor's Sella Rice are not only a reflection of its commitment to quality but also of its adaptability in diverse culinary contexts. This rice variety serves as the ideal base for a wide range of dishes, from traditional biryanis to exotic stir-fries. The grains, with their elongated, slender appearance, remain separate when cooked, ensuring a visually pleasing presentation. Simultaneously, they act as flavor carriers, absorbing the nuances of spices, herbs, and sauces, resulting in a sensory experience that is second to none.
Significance of Adnoor
Adnoor's Sella Rice shines not only for its excellence but also for its remarkable versatility and culinary prowess. This variety of rice, treated to perfection through the parboiling process, is a canvas upon which countless culinary masterpieces are painted. Its unique properties and adaptability make it a beloved choice for chefs and home cooks alike. Sella Rice's versatility is evident in its ability to seamlessly adapt to a wide range of culinary traditions and dishes. Whether you're crafting a traditional biryani, a fragrant pilaf, a spicy stir-fry, or a creamy risotto, this rice effortlessly fits the bill. Its long, slender grains cook to perfection, remaining distinct and separate, which is particularly important in dishes where the texture of the rice is as crucial as its taste.
Crux
The true culinary magic of Sella Rice lies in its capacity to absorb flavors like a culinary sponge. It complements spices, herbs, and sauces, infusing every grain with the essence of the dish it accompanies. This exceptional ability transforms each meal into a symphony of taste and texture, making it a favorite among chefs who seek to create exceptional dining experiences. In the world of rice, where tradition meets innovation, Sella Rice stands out as a shining example of how a single ingredient can be both versatile and culinary genius. Its adaptability to diverse cuisines and its capacity to elevate the simplest of ingredients into gourmet creations make it a treasure in the kitchen. Adnoor's Sella Rice is not just a grain; it's a culinary ally, a trusted companion for those who seek to delight in the art of cooking and the pleasure of savoring exceptional meals.