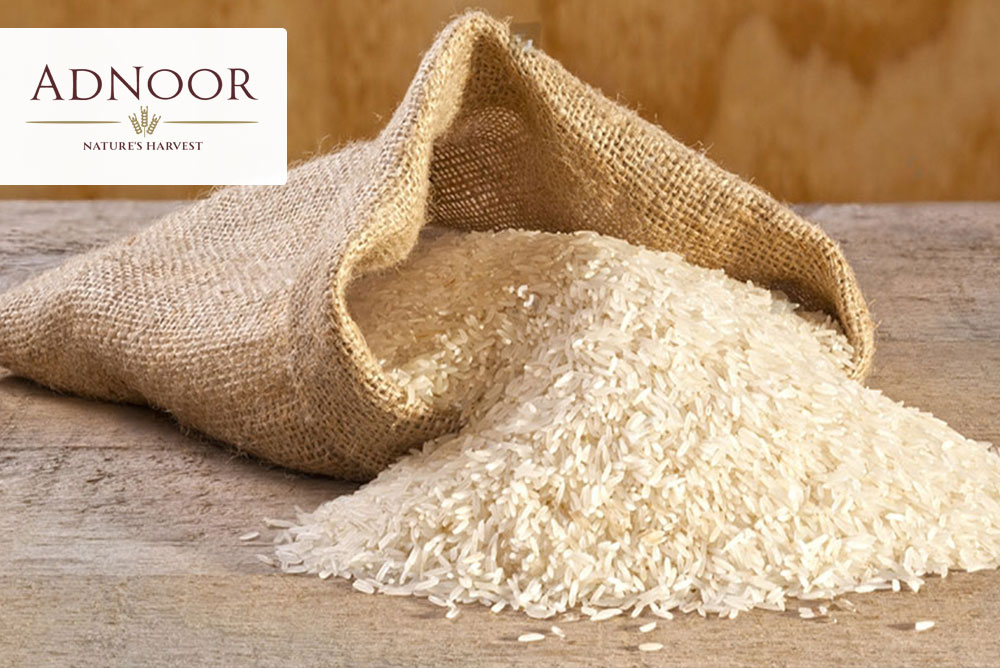 Basmati rice is one of the most popular varieties of Indian rice and is particularly appreciated for its aroma and its typical flavor profile with nutty and earthy notes. As the grains do not stick even after cooking, it is excellent as an accompaniment for pan-fried dishes, garnishes, and salads. This variant is plain, so it is brown rice that still contains all the valuable nutrients of whole grains.
Without ideas of what to cook in the summer to respect your fit diet, here's a little help!
The recipe presented here perfectly fulfills two conditions that interest us in this hot season since it is served cold, and we make sure to obtain a wide range of nutrients, with a very feasible ratio of macronutrients and a reasonable calorie intake. So, continue reading the article and don't go anywhere.
Healthy Fats
It contains essential fatty acids from avocado, olives, and olive oil. Most fatty acids will be monounsaturated, with the important connotation it has for lowering "bad" cholesterol. The oleic acid found in olive oil is one of the main reasons for providing benefits to the body. Another important point will be the reduction of inflammation and pain, especially if we are athletes and need to recover properly between sessions.
Starch and Fiber
The carbohydrates introduced come from the starches and vegetables present. For the first case, basmati rice was chosen, a variety that enhances the flavor if added to any recipe, in addition to being taken cold and combined with other foods, is very pleasant.
Vegetables will consist of tomatoes, carrots, and lettuce, providing a high amount of vitamins, minerals, antioxidants, and fiber. Important for the summer period and in relation to tanning, the supply of beta-carotene stimulates the production of melanin and offers protection against free radicals following exposure to the sun's rays. All this is in conjunction with a very hydrating recipe.
A note for people who need to control their blood sugar: when eaten cold, the GI decreases, unlike if eaten hot or cooked. This way of taking rice is known as resistant starch.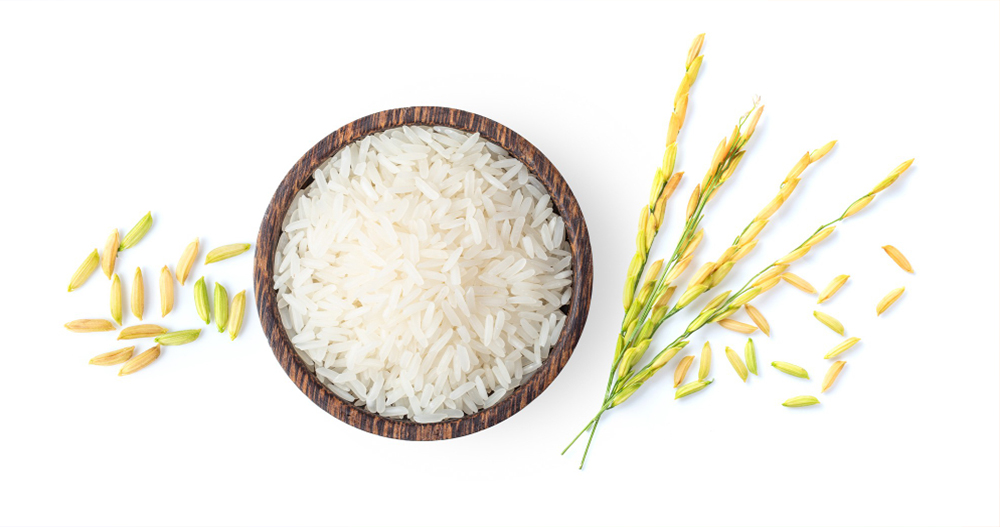 Fill Up On Vitamins With Rice!
If rice is, above all, very rich in carbohydrates, it is also full of vitamins, iron, zinc, and magnesium. Provided you consume brown rice! Indeed, the refining and polishing carried out to obtain white rice remove from the cereal some of its nutritional qualities because certain elements are contained in the bran (the envelope) of the seed. An intermediate solution consists in consuming parboiled rice, a process that makes it possible to "transfer" approximately 80% of the nutrients from the bran to the grain.
Proteins
The contribution of the protein group comes mainly from tuna and cottage cheese. The combination of these foods, with the rest of the ingredients, gives a taste touch that the server perfectly validates as an authentic delicacy.
We all know the great source of protein that is tuna (in this case, the version in olive oil has been chosen); being of great biological value, easy to acquire and easy to administer (in cans), but no less nutritious, and that almost everyone likes, especially sportsmen.
The other protein addition is cottage cheese, which we imagine few people will experience this type of dairy. If you've never tried it but love cheese, we guarantee it will be a staple in your shopping cart. The texture is grainy, reminiscent of a mixture of fromage frais and fromage Blanc, provides a high amount of protein per serving (about 12-14g per 100g), and is low in fat (there is the light version, but we used the normal version), and traces of carbohydrates.
It is a good source of vitamin B (especially B-12), calcium, phosphorus, and potassium.
The main characteristics of this dish are, in our opinion, the exquisite flavor that is obtained in combination with all the ingredients, the contribution of proteins, energy, and micronutrients, as well as the satiating, refreshing, and very appetizing power.
Now that the heat is starting to arrive, it is very common to turn to recipes that refresh and nourish us. This cold salad with basmati rice is ideal for lunch at noon, although it can be eaten at any time when a great nutritional balance is needed.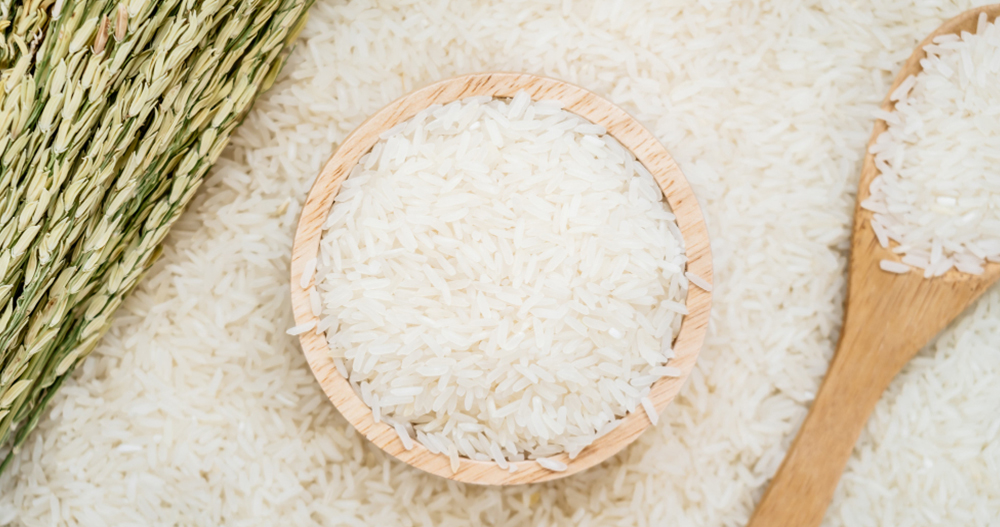 Recipe tips: Cold salad with basmati rice
Preparation time: 5 minutes
Cooking time: 1 minute
Serving Size: 1 Bowl
Number of servings: 1
Kitchen style: Europe
Ingredients
200g  Cottage Cheese
Two cans of natural tuna
75 g Basmati rice
1 Lawyer
4-5 cherry tomatoes
1 Carrot
¼ iceberg lettuce
6-8 pitted olives
A little basil
Nutritional Information per serving
Calories: 850kcal
Fats: 30g
Of which saturated: 12g
Carbohydrates: 88g
With sugar: 10g
Fibre: 15g
Proteins: 57g
How to Prepare: Cold Salad with Basmati Rice
First, you have to cook basmati rice. For this, heat the water, and when it boils, add the 60g of rice, keeping it for 10 minutes. You can cook the rice the night before or the morning of the day you are going to eat it.
Then wash vegetables: tomatoes, carrots, and lettuce. Peel the tomatoes and carrots and cut them to taste into strips (carrots) or cubes. Cut the lettuce into thin strips.
Peel the avocado and cut it into small pieces.
Add the basmati rice to the bowl, which you will eat later. Add the fromage blanc, the vegetables, the pieces of avocado, the tuna, and finally, the olives.
Stir to combine all ingredients, and as a finishing touch, sprinkle with basil.
Visit the ADNOOR website for the best Super Kernel Basmati Rice, golden Sella basmati rice, long-grain rice, brown rice, white rice, nuts, seeds, and dried fruits. We take pride in saying that we are the best rice suppliers in Montreal and have been the importers, exporters, wholesalers, distributors, and co-packers of various nuts and grains in Canada for the last 25 years. We aim to provide our customers with quality products so they keep trusting us. So without wasting time, visit our website and order what you need.