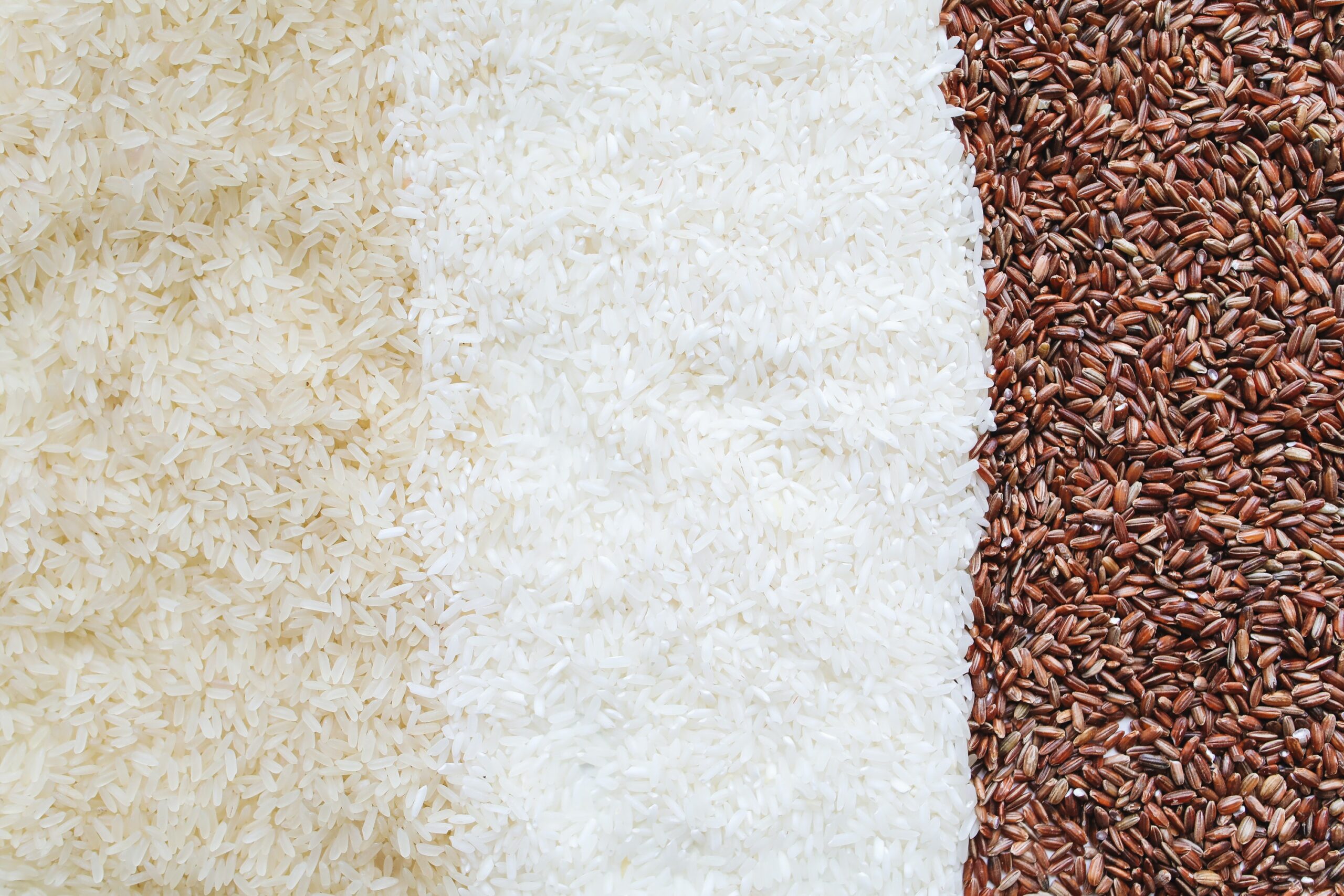 Basmati rice is a variety of long-grain rice typically farmed in India and Pakistan. It has a distinct aroma, a nutty taste, and a delicate texture. The term "Basmati" is derived from the Hindi words "bas" (aroma) and "mati" (full of earth).

Basmati rice is different from the other types: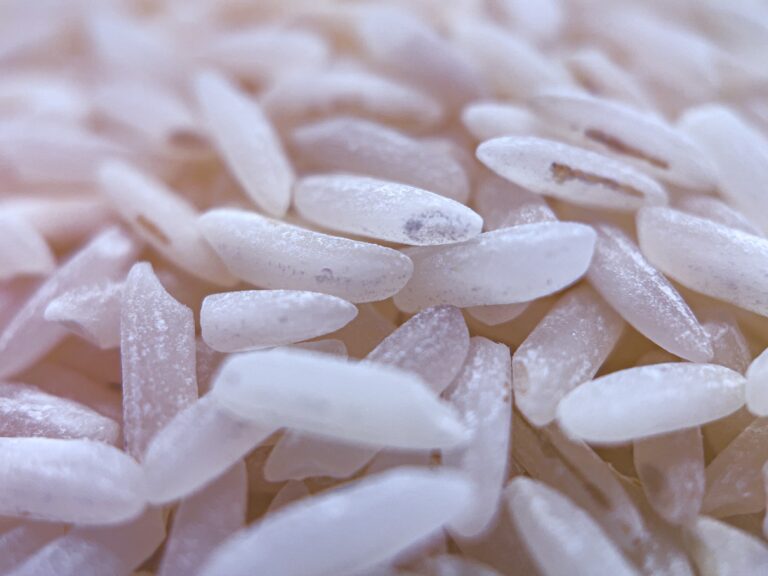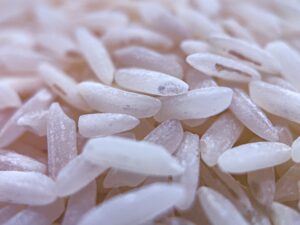 Basmati rice is distinguished from other varieties of rice by its size, shape, and texture. The grains are long, thin, and slender, and when cooked, they get even longer. This makes Basmati rice ideal for meals requiring separate and fluffy rice, such as biryani and pilaf. The aroma of Basmati rice is caused by a compound known as 2-acetyl-1-pyrroline, which is also present in popcorn and bread.
Use of Basmati Rice:
Basmati rice is a versatile ingredient that may be utilized in a wide variety of recipes. It is a common accompaniment to curries, dals, and meat dishes in Indian and Pakistani cuisine. It may also be used as a side dish with grilled or roasted meats, as well as in salads and stir-fries. It's also fantastic for cooking sushi and fried rice. When purchasing Basmati rice, it is essential to pay attention to the rice's quality. Before being sold, the highest quality Basmati rice is aged for at least a year. Fresh rice lacks the aroma, flavour, and texture of aged Basmati rice. Look for Basmati rice that is clear of broken grains and discoloration.
Cooking of Basmati rice: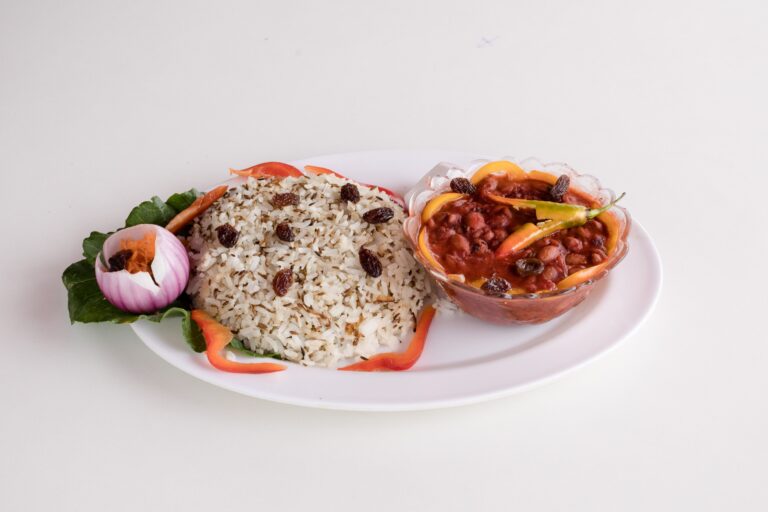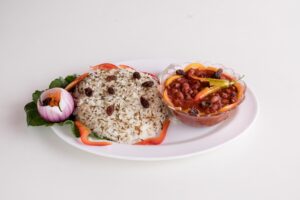 When cooking Basmati rice, it is essential to properly rinse the rice before cooking to eliminate any extra starch. This will assist to keep the rice separate and fluffy after it is cooked. As a general guideline, use 1.5 cups of water for every cup of rice. Bring the water to a boil, then add the rice and a pinch of salt, reduce the heat to low, and cover. Cook for 18-20 minutes, or until the water has been absorbed and the rice is cooked.
Where you can purchase the best quality Basmati Rice:
Basmati rice is a distinct and tasty variety of rice that may be used in several cuisines. It is popular in Indian and Pakistani cuisine due to its nutty flavour, delicate texture, and unique aroma. To achieve the greatest results while purchasing and cooking Basmati rice, pay close attention to quality and technique.  For best quality, ADNOOR.ca comes on top. Basmati rice is guaranteed to be a preferred choice at your dinner table, whether you serve it as a side dish, or use it as a base for a flavorful dish, and make sure it comes from the Adnoor.ca prestigious store. To purchase the best quality basmati rice, go to ADNOOR.ca.