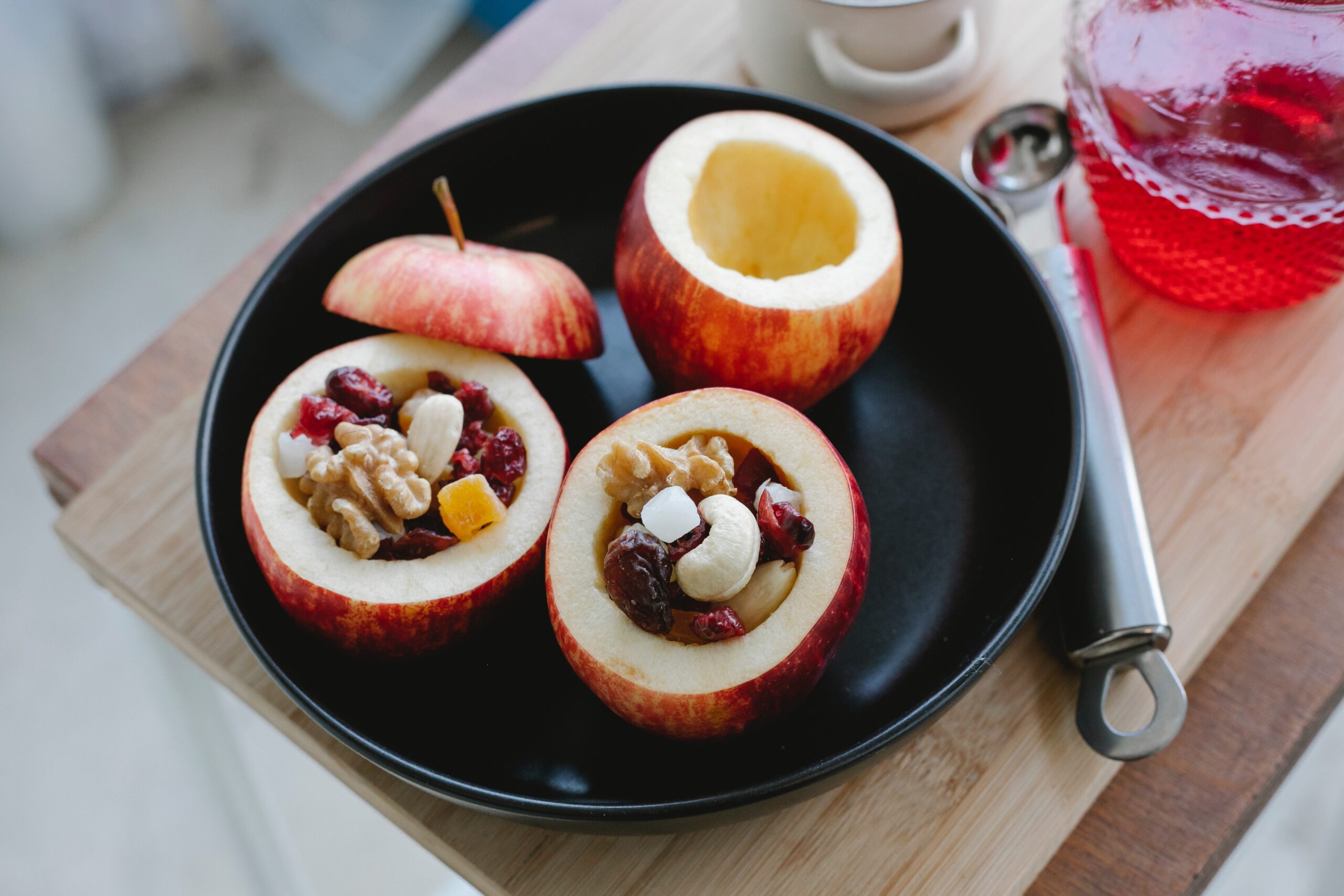 Your Premier Source for Best Dry Fruits in Canada
In the heart of Canada's culinary landscape, discerning consumers and health-conscious individuals are constantly in search of the finest, most nutritious ingredients to elevate their meals and snacks. When it comes to sourcing high-quality dry fruits, one name stands out as a true beacon of excellence: Adnoor. As the best dry fruit supplier in Canada, Adnoor has earned a well-deserved reputation for delivering an exquisite range of premium dry fruits that redefine the standard for both flavor and quality. With a deep commitment to providing the finest dry fruits, Adnoor has become a trusted name among those who appreciate the richness and versatility of these delectable natural wonders. As we embark on a journey to explore the world of Adnoor, we discover a company driven by a passion for wholesome nutrition, a dedication to sourcing the best products. Adnoor's dedication to quality begins with the careful selection of their dry fruits. Every product in their inventory is sourced from regions renowned for producing the most exceptional fruits, nuts, and seeds. This commitment to sourcing excellence ensures that each item in their collection is packed with the authentic flavors, aromas, and nutrients that have made dry fruits a cherished part of global cuisine for centuries.
Commitment to quality assurance
One of the hallmarks of Adnoor's success is their unwavering commitment to quality assurance. Rigorous quality control measures are in place at every stage of the supply chain, from procurement to packaging. This meticulous attention to detail guarantees that customers receive dry fruits that not only meet but often exceed their highest expectations. Adnoor understands that their customers deserve nothing less than the best, and they consistently deliver on this promise. Beyond their dedication to quality, Adnoor has also set itself apart through a dedication to offering an extensive selection of dry fruits to suit every taste and preference. From the indulgent sweetness of succulent dried apricots to the robust crunch of premium almonds, and from the earthy richness of walnuts to the exotic allure of pistachios, their collection embodies the diverse flavors and textures that have made dry fruits a staple in countless cuisines around the world. Adnoor recognizes that health-conscious consumers seek more than just delicious snacks; they seek the health benefits that come with consuming nature's bounty. Dry fruits are renowned for their nutritional value, boasting an array of vitamins, minerals, and antioxidants. As a best dry fruit supplier in Canada, Adnoor is keenly aware of the health benefits associated with their products. They are committed to providing dry fruits that contribute to overall well-being and promote a balanced lifestyle. In a world where food quality and authenticity are of paramount importance, Adnoor has risen to the forefront as the best dry fruit supplier in Canada. Their dedication to sourcing, quality assurance, variety, and health-consciousness sets them apart as a company that takes great pride in delivering not just products, but a commitment to a healthier, more flavorful way of life. As you explore their extensive collection, you'll discover the embodiment of nature's goodness, the hallmark of Adnoor's excellence, and the key to elevating your culinary experiences.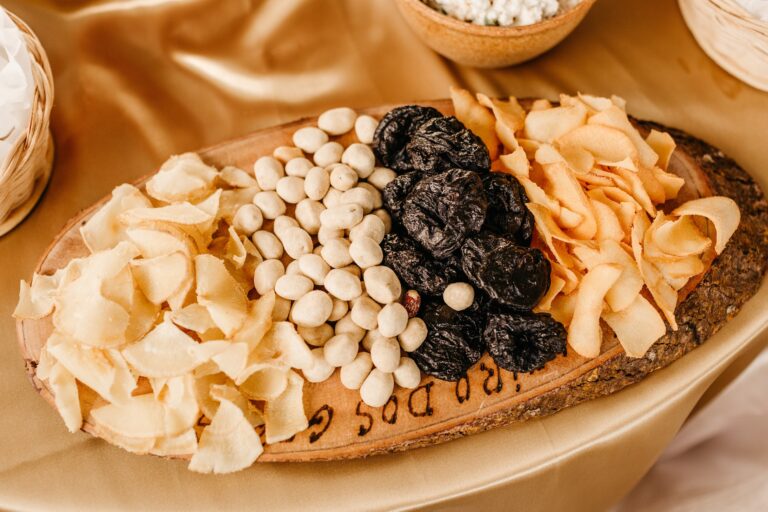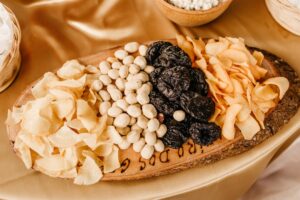 Adnoor the best Dry Fruit Supplier in Canada
Adnoor, without a doubt, holds the esteemed title of the premier dry fruit supplier in Canada, and its reputation extends far beyond just being a supplier. This Canadian company has emerged as a trailblazer in the realm of premium dry fruits, offering a comprehensive and unparalleled selection that caters to the diverse needs and palates of its discerning customers. At the heart of Adnoor's success is an unwavering commitment to quality that resonates through every aspect of its operation. From the initial sourcing of the raw ingredients to the final packaging and delivery of its products, Adnoor maintains an uncompromising dedication to excellence. The company prides itself on procuring dry fruits from regions renowned for their exceptional produce. This meticulous selection process ensures that every item in Adnoor's impressive collection boasts the authentic flavors, aromas, and nutritional value that characterize the best dry fruits worldwide.
Commitment to Quality and Sourcing Excellence
Adnoor's commitment to quality and sourcing excellence is the bedrock upon which their reputation as Canada's best dry fruit supplier is built. From the moment raw ingredients are selected to the final delivery of products, Adnoor upholds the highest standards of quality control, ensuring that every dry fruit they offer exemplifies authenticity, flavor, and nutritional value. This steadfast dedication to sourcing excellence guarantees that customers receive not just products, but a premium experience that reflects Adnoor's unwavering commitment to quality.
A Diverse Selection of Best Dry Fruits
Adnoor proudly offers a diverse selection of best dry fruits meticulously curated to cater to every taste and health-conscious lifestyle. From sweet and succulent dried apricots to the robust crunch of premium almonds, and from the wholesome richness of walnuts to the exotic allure of pistachios, their extensive range ensures that there's a delectable choice for everyone. Whether you're seeking a nutritious snack or an ingredient to elevate your culinary creations, Adnoor's diverse collection stands ready to meet your dietary and flavor preferences, reflecting their commitment to a healthier, more flavorful way of life. Email: [email protected]