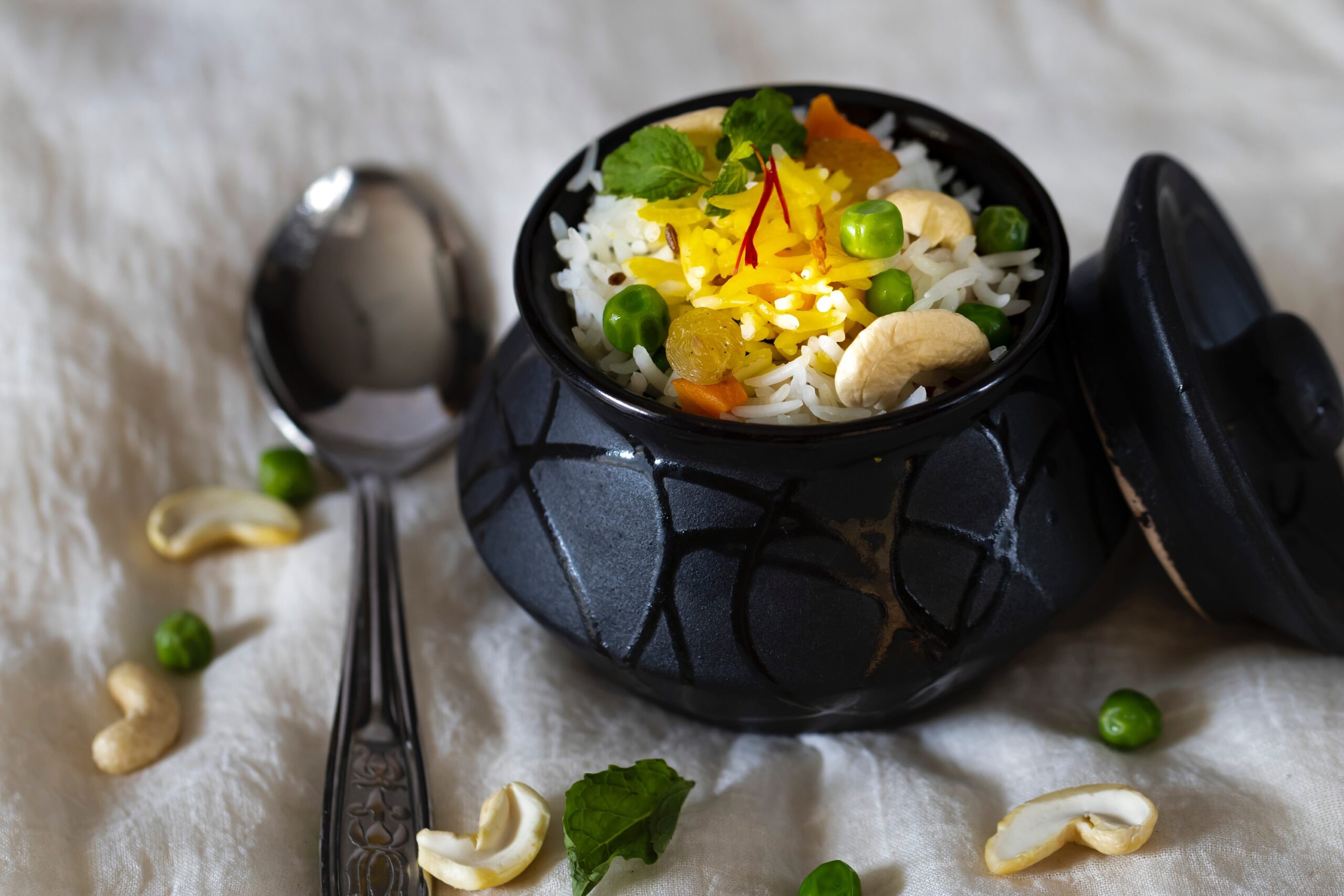 Basmati Rice in Canada, A Journey of Aromatic Excellence
The world of Basmati Rice in Canada, where culinary excellence meets aromatic indulgence. Embark on a delightful journey through the flavorful realm of Basmati, where each grain is a symphony of fragrance and taste. With its long, slender shape, delicate texture, and characteristic nutty aroma, Basmati Rice has become a staple on Canadian dining tables, capturing the hearts and palates of food enthusiasts across the nation. Join us as we explore the fascinating origins, unique qualities, and diverse culinary possibilities that make Basmati Rice an unrivaled gem in the Canadian gastronomic landscape. Get ready to savor the essence of aromatic excellence with every delightful mouthful.
The World of Basmati Rice in Canada
The World of Basmati Rice in Canada is a captivating and flavorful realm that has become an integral part of Canadian cuisine. Basmati rice, known for its distinctive aroma, slender grains, and nutty taste, has made its mark on dining tables across the nation, enriching meals with its delicate texture and exquisite flavor profile. Imported from the fertile lands of India and Pakistan, Basmati rice has earned its reputation as the "Queen of Fragrance" and remains a sought-after staple in households, restaurants, and culinary establishments throughout Canada. One of the key factors that make Basmati rice stand out is its long-grain structure, which remains separate and fluffy when cooked, making it ideal for a variety of dishes. From aromatic biryanis and flavorful pilafs to mouthwatering rice bowls and side dishes, Basmati rice provides a versatile canvas for culinary creativity, accommodating a wide range of flavors and ingredients. The allure of Basmati rice doesn't just lie in its culinary attributes but also in its rich history and cultural significance. Indigenous to the foothills of the Himalayas, the cultivation of Basmati rice dates back thousands of years, intertwining with the traditions and customs of South Asian communities. As immigrants brought their culinary heritage to Canada, Basmati rice found its way into the hearts of food enthusiasts, leading to a rising demand for this aromatic gem in the multicultural Canadian landscape.
Health benefits
Canadian consumers are drawn not only to the taste and fragrance of Basmati rice but also to its health benefits. Being a whole-grain rice, Basmati retains its bran layer, which is a source of valuable nutrients and dietary fiber. Its low to medium glycemic index and natural gluten-free properties have also contributed to its popularity among health-conscious individuals. To meet the growing demand, various brands and rice producers have embraced Basmati rice, offering different varieties and packaging options, catering to diverse consumer preferences. As a result, Canadian grocery stores and supermarkets now boast an impressive selection of Basmati rice varieties, ranging from traditional white Basmati to brown Basmati and even organic options, catering to the discerning tastes of consumers. Beyond household consumption, the popularity of Basmati rice extends to the hospitality industry, where it plays a starring role in Indian and Pakistani restaurants, as well as in fusion cuisines that blend global flavors. Its enchanting aroma and delightful taste add a touch of elegance to meals, making it a favorite choice among chefs and culinary experts. The World of Basmati Rice in Canada continues to evolve, adapting to the dynamic food culture of the nation. As Canadians embrace the richness of multiculturalism, Basmati Rice has firmly established itself as an ambassador of diverse flavors, uniting the culinary traditions of the world under one fragrant banner. From simple family gatherings to grand celebrations, Basmati rice remains a symbol of culinary excellence, inviting all to indulge in its enchanting allure and savor the essence of a truly aromatic dining experience in the heart of Canada.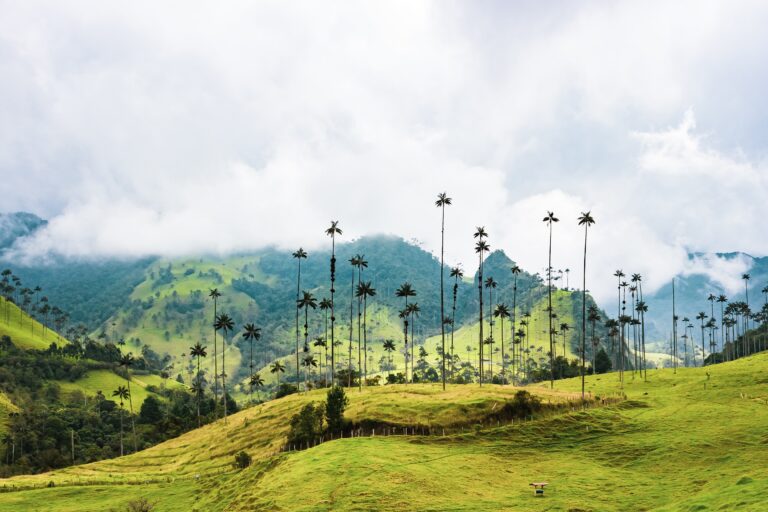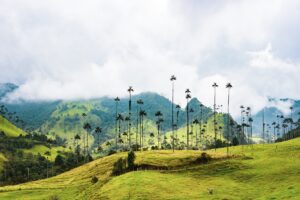 Exploring the Flavorful Realm of Basmati
Exploring the Flavorful Realm of Basmati" invites you on a captivating culinary journey where the senses come alive with the enchanting aroma and exquisite taste of Basmati rice. As the crown jewel of long-grain rice varieties, Basmati delights food enthusiasts worldwide with its delicate texture and nutty undertones, creating a symphony of flavors in every dish. Embark on an adventure of taste and fragrance as we delve into the rich heritage, diverse culinary possibilities, and exceptional dining experiences that make Basmati an unrivaled gem in the world of gastronomy. Prepare to be transported to a realm of aromatic indulgence where each mouthful becomes a celebration of flavor and culinary artistry.
Basmati Rice, A Staple on Canadian Dining Tables
Basmati Rice has undeniably become a staple on Canadian dining tables, infusing meals with its distinctive aroma and delectable taste. From cozy family dinners to festive gatherings, this long-grain rice variety has earned its place as a beloved accompaniment to diverse cuisines across the country. Its fluffy texture and ability to absorb the flavors of accompanying dishes make it a versatile and cherished addition to Canadian culinary traditions. Embracing the rich cultural heritage of Basmati, Canadians have warmly welcomed this aromatic gem, savoring the essence of its flavorful presence in every delightful bite.
Unraveling the Origins and Qualities of Basmati Rice in Canada
Unraveling the Origins and Qualities of Basmati Rice in Canada takes you on a captivating journey back to the roots of this aromatic grain and explores the unique qualities that have captivated Canadian hearts. Discover the heritage of Basmati rice, tracing its origins to the foothills of the Himalayas, and how it found its way to become a cherished part of Canadian culinary culture. Delve into the distinct features that set Basmati apart, from its long, slender grains and alluring aroma to its versatility in creating a myriad of flavorful dishes. As we unravel the story behind Basmati's popularity in Canada, prepare to gain a deeper appreciation for the flavorsome delight that has made its mark on Canadian dining tables and hearts alike.