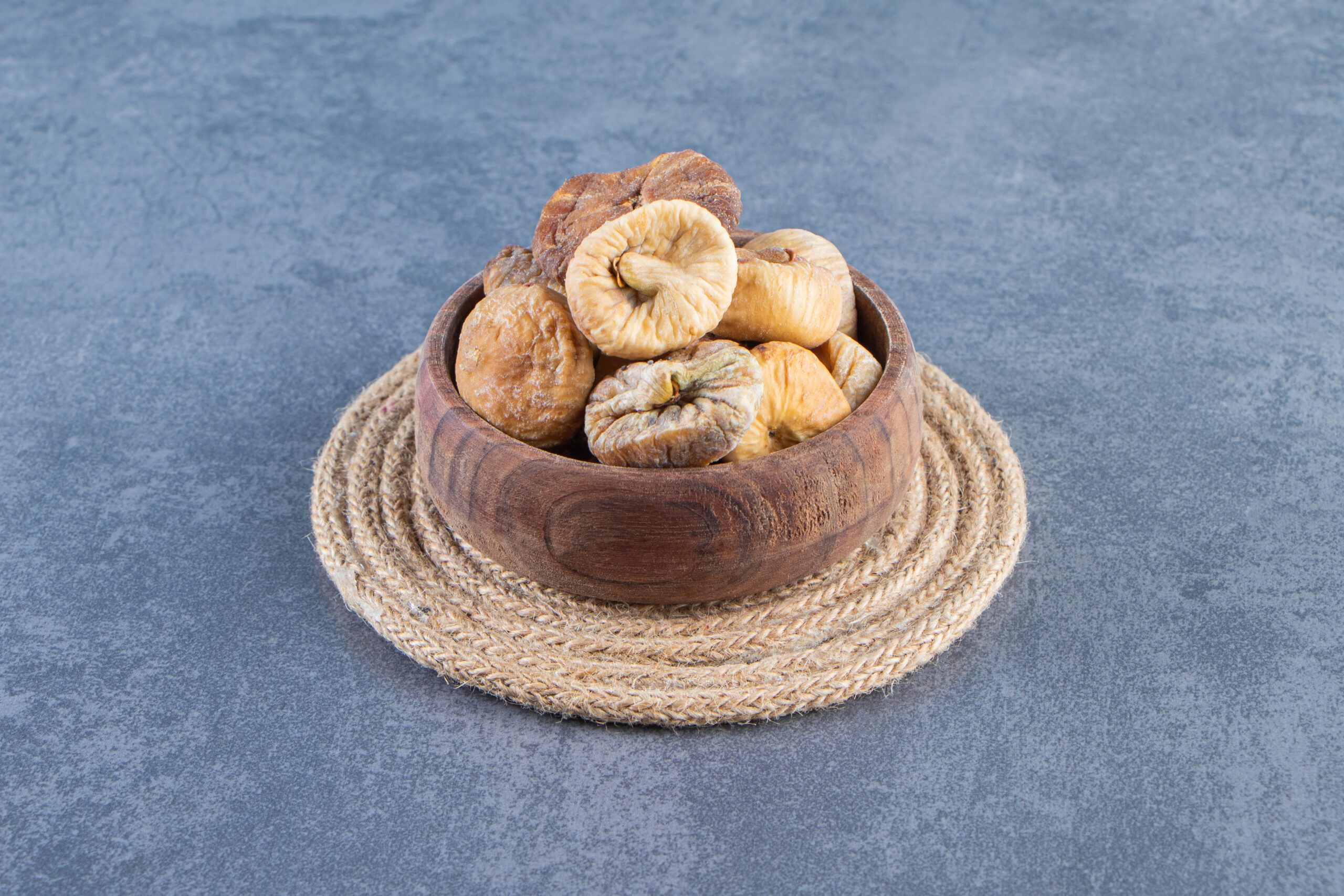 Canadian Fig the best in the world
The enchanting world of dried figs in Canada. From their humble beginnings on Canadian soil to their culinary prominence in kitchens across the nation, these delectable morsels are a testament to the relentless spirit of innovation and the enduring love affair between Canadians and their cherished figs. Canada's climate may not be the Mediterranean, where fig trees have thrived for centuries under the sun-drenched skies. Still, resourceful Canadian farmers and entrepreneurs have harnessed their ingenuity to cultivate fig trees in controlled environments. Greenhouses, carefully monitored microclimates, and an unwavering passion for fig cultivation have allowed these growers to harvest a uniquely Canadian fig crop, delivering a taste of the exotic to the Great White North. The journey of dried figs in Canada is more than just an agricultural endeavor; it is a story of dedication to quality, sustainability, and culinary innovation. As we delve into this exploration, we will unearth the origins of this delightful industry, discover the techniques employed to nurture fig trees in Canada's varied climates, and delve into the art of drying figs to perfection. Along the way, we will meet the individuals and communities who have wholeheartedly embraced fig cultivation as part of their agricultural heritage, and we will explore the culinary wonders that dried figs bring to Canadian tables.
Transformation of fresh figs into dried
The Canadian landscape, renowned for its vast forests, pristine lakes, and diverse ecosystems, may not be the first place that comes to mind when one thinks of fig cultivation. However, tucked away in select regions across this vast nation, a burgeoning industry is quietly flourishing, captivating the palates of Canadians with its succulent and nutritious produce dried figs. This delightful transformation of fresh figs into dried, concentrated bursts of flavor has earned a special place in the hearts and kitchens of many Canadians. we will delve into the nutritional benefits and culinary versatility of dried figs, showcasing how these little powerhouses of flavor can enhance a wide array of dishes, from breakfast to dessert. Moreover, we'll uncover the sustainable practices employed by Canadian fig growers, shedding light on the environmentally responsible approaches taken to cultivate this delightful fruit.
Figs Cultivation
What emerges from this exploration is a story of resilience and dedication, where farmers have not only succeeded in cultivating figs but have also become stewards of a burgeoning industry. The Canadian Fig Harvest is an embodiment of the agricultural spirit that refuses to be bound by convention, a testament to the nation's agricultural diversity, and a celebration of the remarkable journeys undertaken to bring the flavors of distant lands closer to home. The Canadian Fig Harvest stands as a testament to the ingenuity and determination of Canadian farmers who have ventured into the seemingly improbable realm of fig cultivation within the country's diverse climates. While Canada's weather may not naturally favor figs, these growers have harnessed innovative techniques and technologies to create microclimates conducive to the growth of fig trees. This endeavor is not only an agricultural feat but also a testament to the enduring human spirit of adaptability and a desire to bring the exotic to home soil. This exploration takes us on a fascinating journey through the origins of fig cultivation in Canada, shedding light on the pioneers who first dared to dream of fig-laden trees in a land known more for its snow-covered winters than Mediterranean-inspired orchards. It delves into the greenhouses, controlled environments, and specialized techniques that have been employed to coax these fig trees into bearing fruit in the Canadian wilderness. Uncovering the unique challenges, triumphs, and aspirations of those who have embarked on this extraordinary agricultural adventure. This exploration reveals not only the fruits of their labor but also the fascinating stories woven into the fabric of this emerging industry.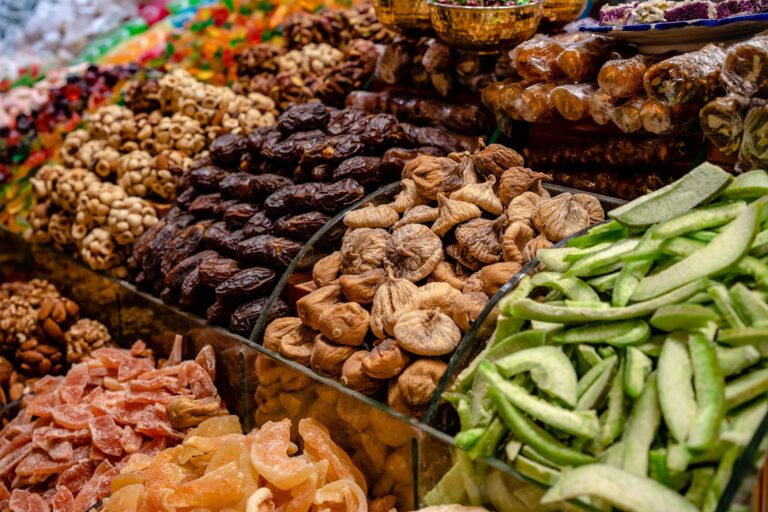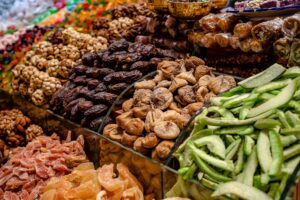 Dried Figs in Canada
We uncover the culinary versatility of dried figs, showcasing their ability to elevate breakfasts, salads, desserts, and even savory dishes. With their chewy texture and concentrated flavor, dried figs have become a secret weapon in the hands of Canadian chefs and home cooks alike, adding depth and complexity to a wide array of recipes. The delicious world of dried figs in Canada is a culinary treasure trove waiting to be discovered. While figs may not be native to the Canadian landscape, their dried counterparts have found a special place in the hearts and kitchens of Canadians across the country. These delectable, sun-kissed morsels offer a unique and versatile flavor profile that complements a wide range of dishes, from sweet to savory.
Crux
In this exploration, we dive headfirst into the world of dried figs, unraveling the culinary magic that these humble fruits bring to Canadian cuisine. From the rich sweetness of Medjool figs to the earthy notes of Black Mission figs, we explore the various fig varieties that have found a home on Canadian tables. But this exploration is not limited to the kitchen alone. We also delve into the nutritional benefits of dried figs, highlighting their status as a nutrient-rich snack and their role in promoting a healthy lifestyle. These little gems are not just delicious; they are packed with vitamins, minerals, and dietary fiber, making them a guilt-free indulgence for health-conscious Canadians. Email: [email protected]