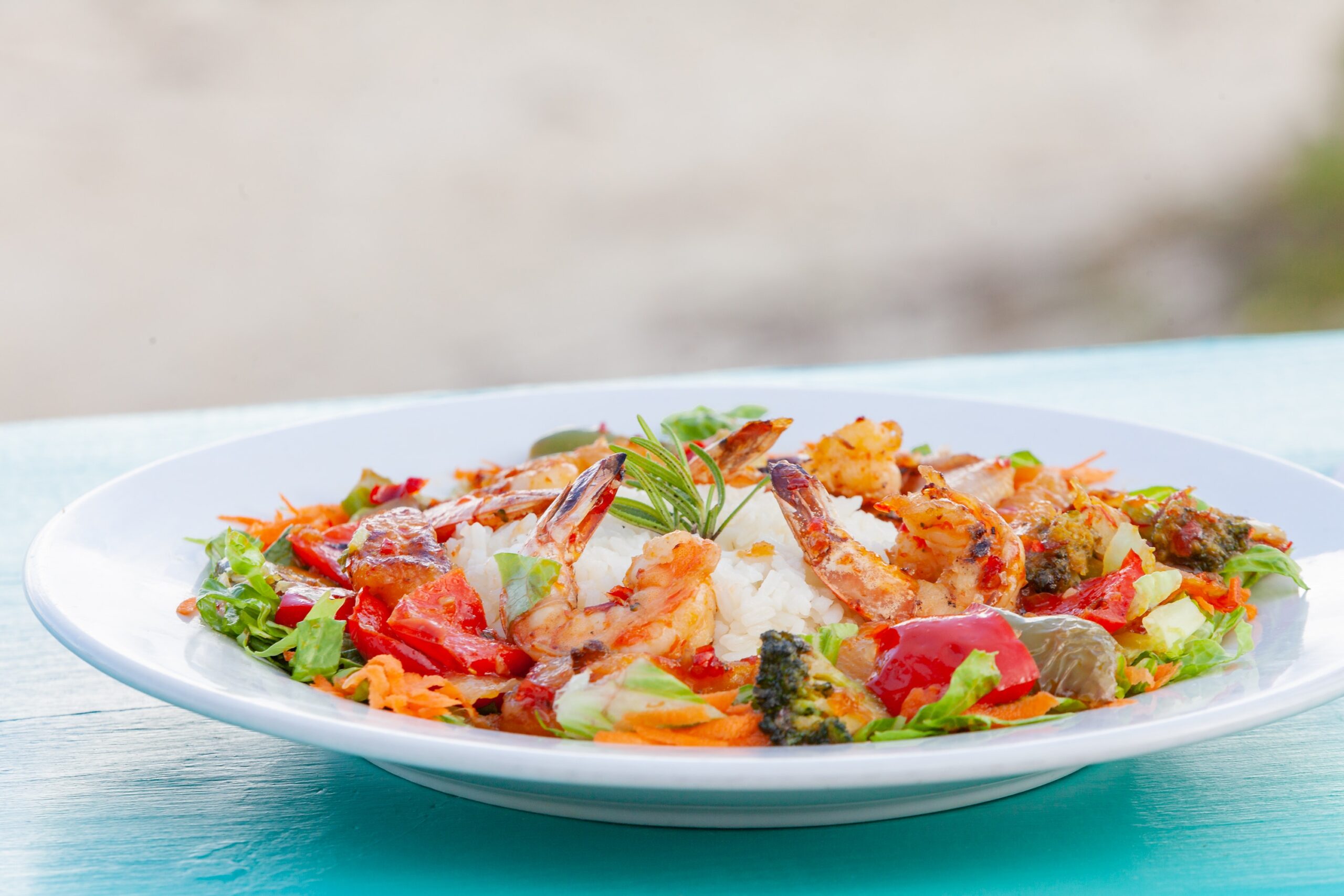 Discovering the Finest Basmati Rice for Your Table
In the multicultural mosaic of Canada, where culinary diversity thrives and flavors from around the world come together, one staple stands out as a symbol of quality and tradition – Basmati rice. Often hailed as the "King of Rice," Basmati has earned its place as a beloved pantry essential, cherished for its aromatic fragrance, slender grains, and the delightful touch it brings to countless dishes. In this land of food enthusiasts and epicurean adventurers, the quest for the best Basmati rice is a journey that unites kitchens, bridging cultural divides, and bringing families and friends together around dining tables. Canada, with its rich tapestry of culinary traditions and global influences, is no stranger to the allure of Basmati rice. From fragrant biryanis to aromatic pilafs, Basmati has been a cherished companion on Canadian dinner plates for generations. But as the demand for authenticity and quality continues to soar, the pursuit of the finest Basmati rice in Canada has become a mission for those who seek to elevate their culinary experiences.
The Canadian Choice
Discovering the Finest Basmati Rice for Your Table, we embark on a voyage through the enchanting world of Basmati, uncovering the secrets of what makes it exceptional and delving into the diverse options available to Canadian consumers. From the foothills of the Himalayas to the fertile plains of the Punjab, we trace the origins of Basmati rice, tracing its journey from the fields to your plate. As we navigate this culinary expedition, we'll explore the attributes that define the best Basmati rice in Canada. From its aroma that transports you to far-off lands to the texture that elevates each grain to perfection, we'll unravel the characteristics that set exceptional Basmati apart from the ordinary. We'll also delve into the various brands and varieties available in the Canadian market, offering insights into which Basmati rice options are truly deserving of a place in your pantry. Our journey will take us beyond the kitchen, into the realms of sustainability and ethical sourcing. We'll delve into the practices of responsible producers who prioritize environmental stewardship and fair trade, ensuring that your Basmati rice choice not only enhances your culinary creations but also supports the well-being of the communities that cultivate it. We sift through the grains, savor the aromas, and discover what truly defines the best Basmati rice in Canada. Whether you're a seasoned cook seeking the ultimate ingredient or an aspiring home chef eager to elevate your culinary repertoire, this exploration will empower you to make an informed choice and bring the finest Basmati rice to your Canadian kitchen. It's time to embark on a journey that celebrates the love for good food and the joy of sharing it with loved ones.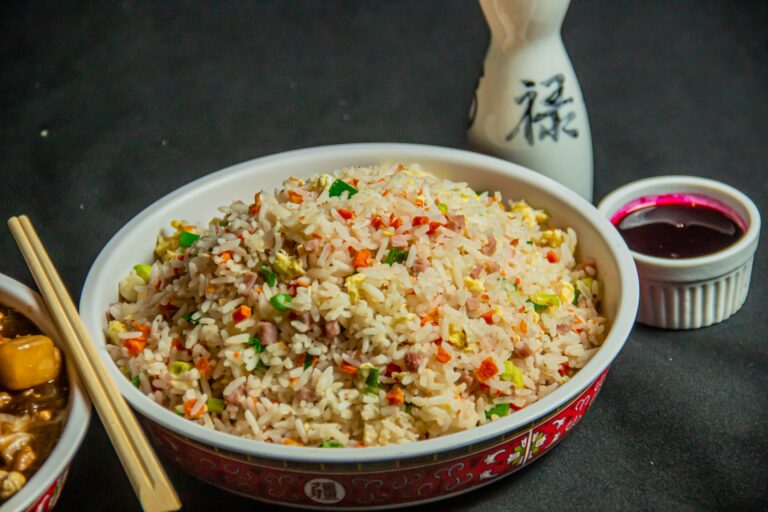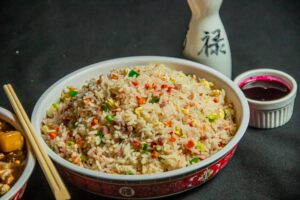 The Basmati Rice Legacy in Canada
In the rich tapestry of Canadian cuisine, where diversity and multicultural influences flourish, one ingredient stands as a symbol of tradition and quality – Basmati rice. The legacy of Basmati rice in Canada is a story that transcends generations, weaving its aromatic allure into the fabric of Canadian kitchens and culinary experiences. Basmati, which translates to the fragrant one in Hindi, is renowned for its distinctive aroma, slender grains, and delicate flavor. These qualities have made it an indispensable staple in Canadian households, where it plays a pivotal role in a wide array of dishes, from biryanis and pilafs to curries and stir-fries. The journey of Basmati rice to Canada is a testament to the country's openness to global flavors and its embrace of culinary diversity. As Canada welcomed waves of immigrants from South Asia, the demand for authentic ingredients grew. Basmati, with its inherent charm and versatility, soon found its way into Canadian shopping carts and onto dining tables. Beyond its culinary appeal, Basmati rice holds a special place in the hearts of Canadians. It carries with it a sense of tradition and nostalgia, as many families have cherished recipes passed down through generations. It is a bridge between the old and the new, a thread connecting Canadian kitchens to the vibrant culinary traditions of South Asia.
Crux
The legacy of Basmati rice in Canada extends beyond the home kitchen. It has become a staple ingredient in countless restaurants and eateries across the country, where chefs and cooks use it to create dishes that delight and inspire. Basmati's adaptability allows it to seamlessly merge with diverse cuisines, adding depth and flavor to Canadian culinary landscapes. In recent years, the legacy of Basmati rice in Canada has evolved to reflect not only its traditional roots but also contemporary values. Canadians are increasingly seeking transparency in their food choices, favoring sustainably sourced and ethically produced ingredients. As a result, responsible Basmati rice producers have emerged, committed to environmentally friendly practices and fair trade, ensuring that the legacy of this beloved ingredient aligns with modern values. The Basmati rice legacy in Canada is a story of flavors, memories, and connections. It's a legacy that continues to evolve, adapting to the changing tastes and values of a diverse nation. It's a legacy that celebrates the love for good food and the joy of sharing it with family and friends. As Basmati rice graces Canadian tables, it adds a fragrant, flavorful chapter to the ever-expanding culinary narrative of this multicultural nation.