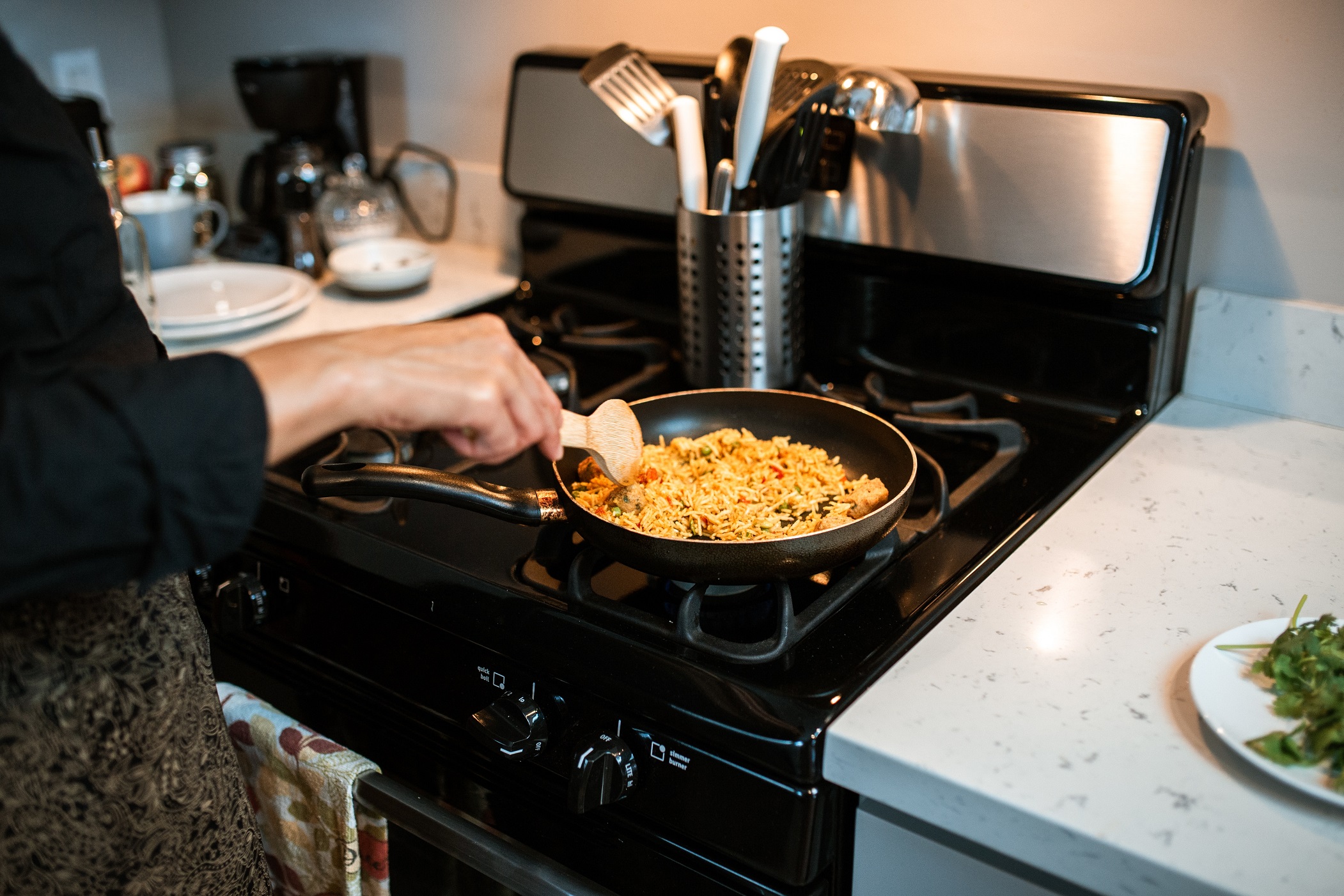 The Best Basmati Rice Selections in Canada
In the world of culinary delights, few ingredients hold as revered a status as Best Basmati rice. Prized for its long, slender grains, delicate aroma, and exquisite flavor, Basmati rice has transcended its origins in the fertile fields of the Indian subcontinent to become a global favorite. And in Canada, where discerning palates seek the finest quality ingredients, Adnoor has emerged as a trusted name, synonymous with premium Basmati rice. Canada, with its rich tapestry of cultural diversity, has cultivated a deep appreciation for international cuisines. Basmati rice, with its ability to complement a wide array of dishes, has found a special place on Canadian dining tables. From biryanis that burst with fragrant spices to creamy, comforting rice puddings, Basmati rice forms the backbone of countless recipes across the country.
Adnoor Basmati rice
Adnoor, recognizing the discerning tastes of Canadian consumers, has meticulously curated a selection of the best Basmati rice varieties available. Their commitment to quality is unwavering, and it reflects in the grains they offer. Each package of Adnoor Basmati rice embodies a legacy of craftsmanship, from the lush paddy fields where it's grown to the moment it graces your plate. What sets Adnoor apart is not just their dedication to sourcing the finest Basmati rice but also their deep-rooted connection to the culture and traditions that have nurtured this exceptional grain for generations. Adnoor understands that Best Basmati rice isn't just an ingredient; it's a story of heritage, passed down through the ages. Adnoor's commitment to sustainability and ethical practices ensures that every grain of rice is not just delicious but also responsibly sourced. They prioritize environmentally friendly farming techniques, ensuring that the land that produces this culinary treasure is preserved for generations to come. Adnoor's Basmati rice collection caters to the diverse tastes of Canada's culinary landscape. Whether you seek the perfect grain for a sumptuous curry, a light and fluffy pilaf, or a mouthwatering dessert, Adnoor has a variety that will elevate your culinary creations. The aromatic world of Basmati rice, where Adnoor's dedication to quality, tradition, and sustainability converge to offer Canada's finest Basmati rice selections. Experience the essence of excellence in every grain and savor the taste of Adnoor – the preferred choice of discerning Canadian cooks.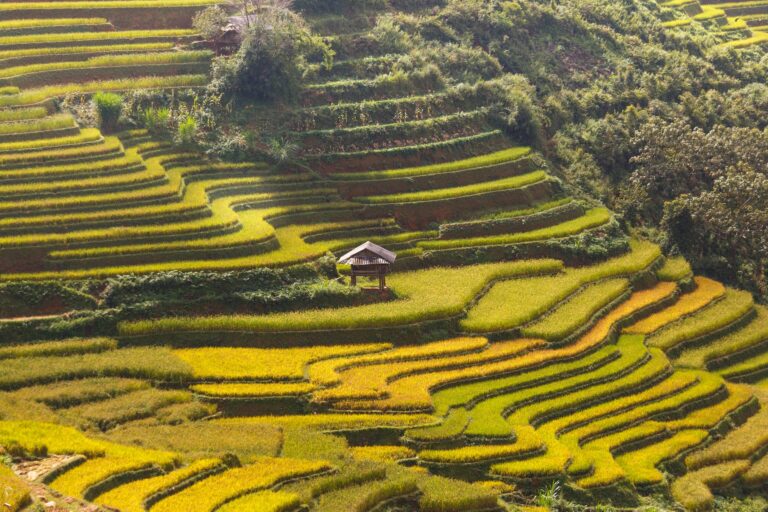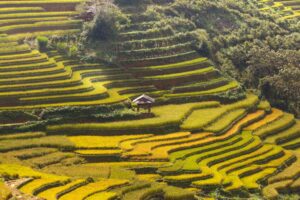 A Trusted Name for Premium Basmati Rice in Canada
When it comes to culinary excellence, the importance of high-quality ingredients cannot be overstated. In the Canadian gastronomic landscape, Basmati rice has emerged as a star ingredient, renowned for its extraordinary fragrance, elegant long grains, and exceptional flavor. And within this realm of gourmet rice, one name stands out prominently – Adnoor. Adnoor has become synonymous with premium Basmati rice in Canada, and for a good reason. The brand has garnered the trust and loyalty of discerning consumers and professional chefs alike. Their journey to this esteemed status is paved with a dedication to excellence, a deep understanding of the Basmati heritage, and an unwavering commitment to quality. The first and foremost hallmark of Adnoor's Basmati rice is its exceptional quality. Each grain is a testament to meticulous cultivation, where only the finest paddy fields are chosen to nurture this exquisite rice variety. The result is a product that surpasses not only national but also international standards of excellence. When you choose Adnoor, you're selecting grains that are the epitome of purity, aroma, and taste.
Canada's Culinary Gem
In the diverse and multicultural tapestry of Canadian cuisine, one ingredient has earned a place of unparalleled importance – Basmati rice. Revered for its slender grains, aromatic fragrance, and incomparable flavor, Basmati rice has transcended borders to become a culinary gem cherished by Canadians from coast to coast. Its versatility in the kitchen and its ability to elevate the simplest of dishes to gourmet heights make it an essential staple for home cooks and professional chefs alike. Canada, with its vibrant multiculturalism, has become a melting pot of flavors and culinary traditions. Basmati rice, originating from the fertile regions of the Indian subcontinent, has found a loving home in Canadian kitchens. From the aromatic biryanis of South Asian cuisine to the savory pilafs of the Middle East, Basmati rice serves as the canvas upon which a multitude of culinary masterpieces are created.
Adnoor's Commitment to Quality and Sustainability
For those who choose Adnoor, they aren't just selecting a brand; they're embracing a philosophy. It's a philosophy that prioritizes uncompromising quality, environmental stewardship, and cultural preservation. When customers choose Adnoor Basmati rice, they're making a choice that extends beyond the boundaries of the kitchen; they're contributing to a legacy of excellence and sustainability. Adnoor's commitment to quality and sustainability is a testament to their vision of a future where Basmati rice not only delights the senses but also enriches the communities and landscapes from which it springs. It's a commitment that ensures the Best Basmati rice on your plate is not only delicious but also ethically and environmentally responsible.