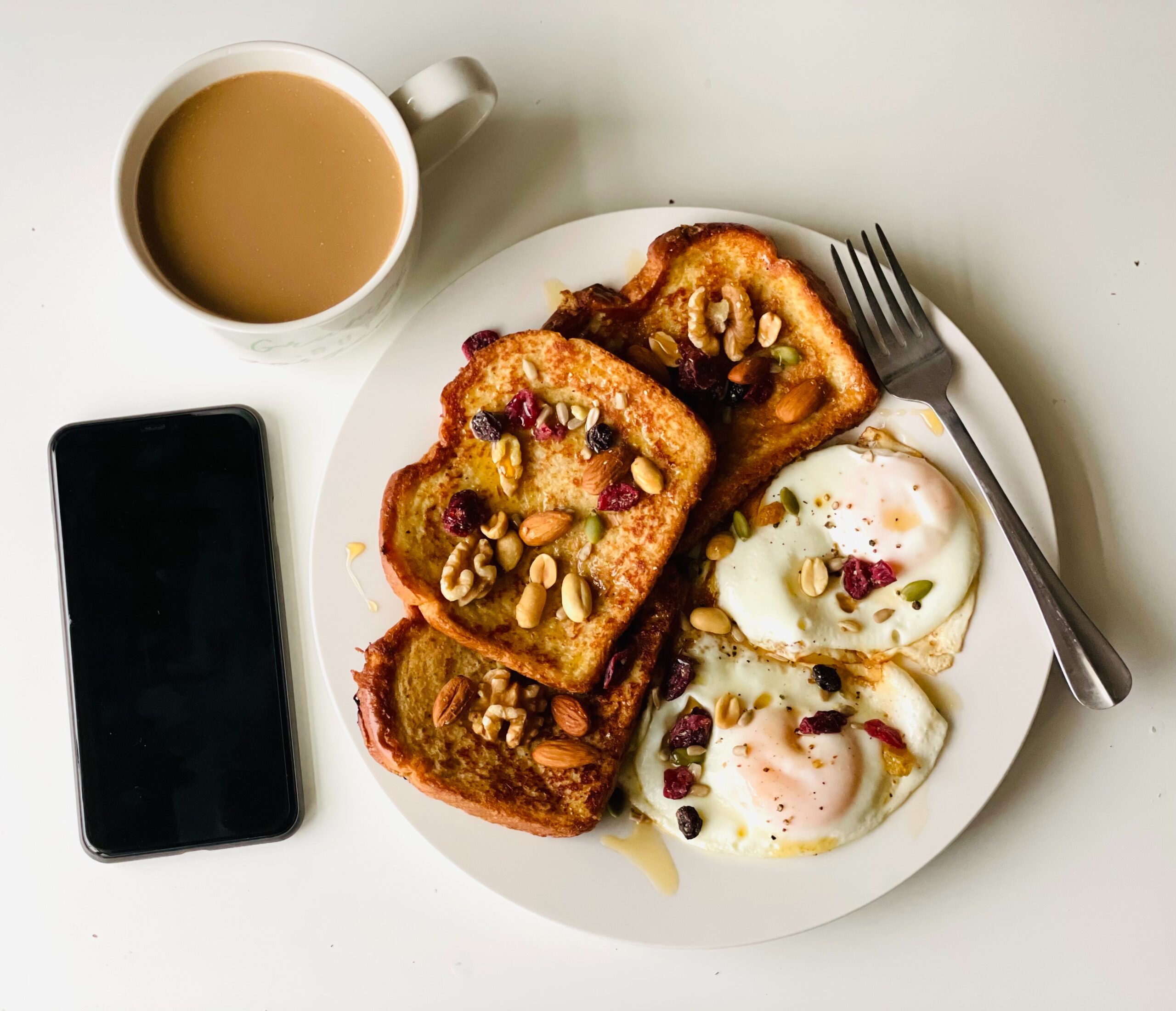 The Finest Dried Fruits Canada Offers
Canada, known for its diverse landscapes and agricultural riches, boasts an array of top-quality dried fruits that embody the country's commitment to wholesome, natural produce. From the lush orchards of British Columbia to the fertile fields of Ontario, the best dried fruits in Canada stand as a testament to both the land's bounty and the craftsmanship of local producers. Delving into the likes of sweet and tangy dried cranberries harvested from Nova Scotia's fertile soils, to the robust flavors of dried apples from the Annapolis Valley, or the mouthwatering dried blueberries from the wild terrains of Quebec, Canada's dried fruit offerings are a flavorful journey across its regions. Moreover, the eco-conscious methods and dedication to sustainable farming practices underscore the commitment of Canadian producers to delivering not only delectable but also ethically grown dried fruits. So, whether you're seeking a wholesome snack or a versatile ingredient for your culinary creations, Canada's finest dried fruits offer a tantalizing taste of the nation's natural richness.
Canada's Rich Dried Fruit Selection
Adnoor's commitment to providing the finest dried fruits is evident in their careful selection process, ensuring that only the highest-quality fruits make their way into the products. The brand's dried cranberries, for instance, capture the sweet and tangy essence of Nova Scotia's cranberry harvests. These cranberries not only boast a vibrant color and robust flavor but are also a testament to the brand's dedication to preserving the natural qualities of the fruits. Another standout offering from Adnoor is their dried apples, sourced from the renowned Annapolis Valley. These apples encapsulate the rich taste and aroma of the region's fertile apple orchards. Adnoor's meticulous drying process ensures that the apples retain their natural sweetness while offering a satisfying crunch, making them a perfect snack or ingredient for various culinary applications. Dried blueberries, harvested from the wild terrains of Quebec, exemplify the brand's dedication to delivering the authentic flavors of Canada. These plump and flavorful blueberries serve as a delightful reminder of Canada's natural richness and showcase Adnoor's commitment to sourcing fruits from diverse regions across the country. With a commitment to quality and a genuine appreciation for the Canadian landscape, Adnoor's dried fruit selection truly stands out as a testament to the rich agricultural heritage of Canada. Whether enjoyed as a wholesome snack or incorporated into a variety of dishes, Adnoor's dried fruits are a delicious way to savor the flavors of Canada's natural bounty.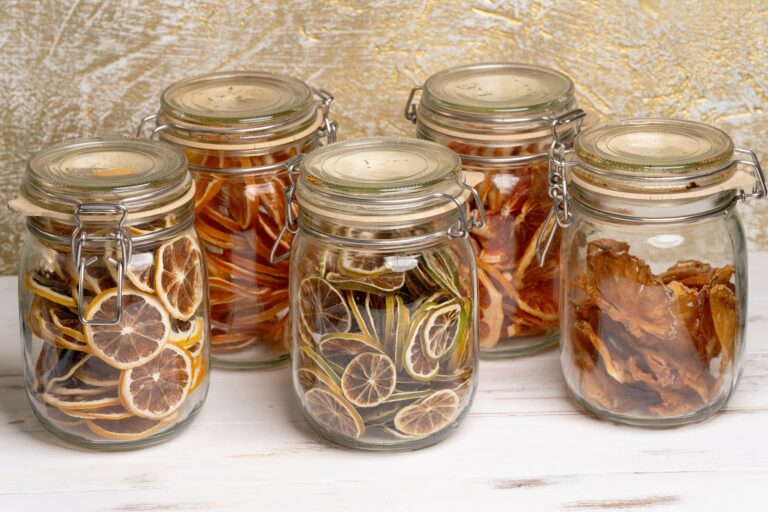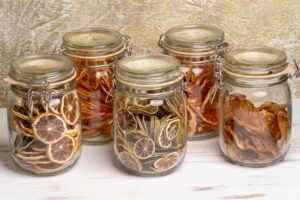 Regional Variety and Flavors
The regional variety and flavors showcased in Canada's dried fruits, exemplified by esteemed brands like Adnoor, offer a captivating journey through the country's diverse agricultural landscapes. From the sweet cranberries of Nova Scotia to the robust apples of the Annapolis Valley and the mouthwatering blueberries of Quebec's wild terrains, each region contributes a unique essence to the dried fruit selection. These regional flavors not only reflect the distinct terroirs but also embody the rich agricultural heritage that defines Canada's culinary identity, making each bite a flavorful exploration of the country's natural richness.
Sustainable and Ethical Practices
At the heart of brands like Adnoor, the commitment to sustainable and ethical practices in sourcing and production is a cornerstone of their dried fruit offerings. With a focus on eco-conscious farming methods and responsible sourcing, Adnoor ensures that their dried fruits are not only of the highest quality but also uphold the principles of environmental stewardship and ethical cultivation. This dedication not only contributes to the exquisite taste of the products but also reflects a commitment to preserving Canada's natural landscapes for generations to come.
Versatile Culinary Dried Fruits Delights
Canada's finest dried fruits, renowned for their exceptional quality and taste, offer a versatile range of culinary delights that elevate both sweet and savory dishes. These dried fruits, including the offerings from esteemed brands like Adnoor, serve as more than just snacks – they are dynamic ingredients that can transform a variety of culinary creations. Incorporating dried fruits into cooking introduces a burst of natural sweetness and complexity that complements a wide array of dishes. From breakfast to dinner, dried fruits add layers of flavor and texture that awaken the palate. For instance, dried cranberries, known for their sweet-tart profile, provide a delightful contrast in salads, grain bowls, and yogurt parfaits, infusing a vibrant burst of flavor to each bite. Dried apples, another popular choice, bring the essence of orchard-fresh fruit to the table year-round. These dried slices can be rehydrated for use in baking, imparting their essence to pies, tarts, and muffins. Alternatively, their chewy texture and natural sweetness make them an excellent pairing with cheeses and charcuterie boards, presenting a harmonious balance of flavors.
Crux
The inclusion of dried blueberries, with their intense sweetness and vibrant hue, opens up a world of culinary possibilities. They can be folded into muffin batter, blended into smoothies for an antioxidant boost, or even incorporated into savory dishes like salads for a surprising twist. Their versatility lies not only in their sweet applications but also in their ability to add depth to various savory and tangy creations. Moreover, brands like Adnoor, with their commitment to quality, ensure that the dried fruits retain their authentic taste, making them a reliable choice for culinary experimentation. Dried fruits can also be transformed into chutneys, compotes, or sauces, offering a unique twist to traditional condiments. In essence, Canada's versatile dried fruits, including those offered by Adnoor, are not limited to standalone snacks. They bring a touch of Canadian natural richness to a plethora of culinary creations, ranging from breakfast to dessert, and even unexpected applications like savory dishes and condiments. With their ability to impart both flavor and texture, these dried fruits exemplify the harmony between taste and innovation in the world of culinary arts.