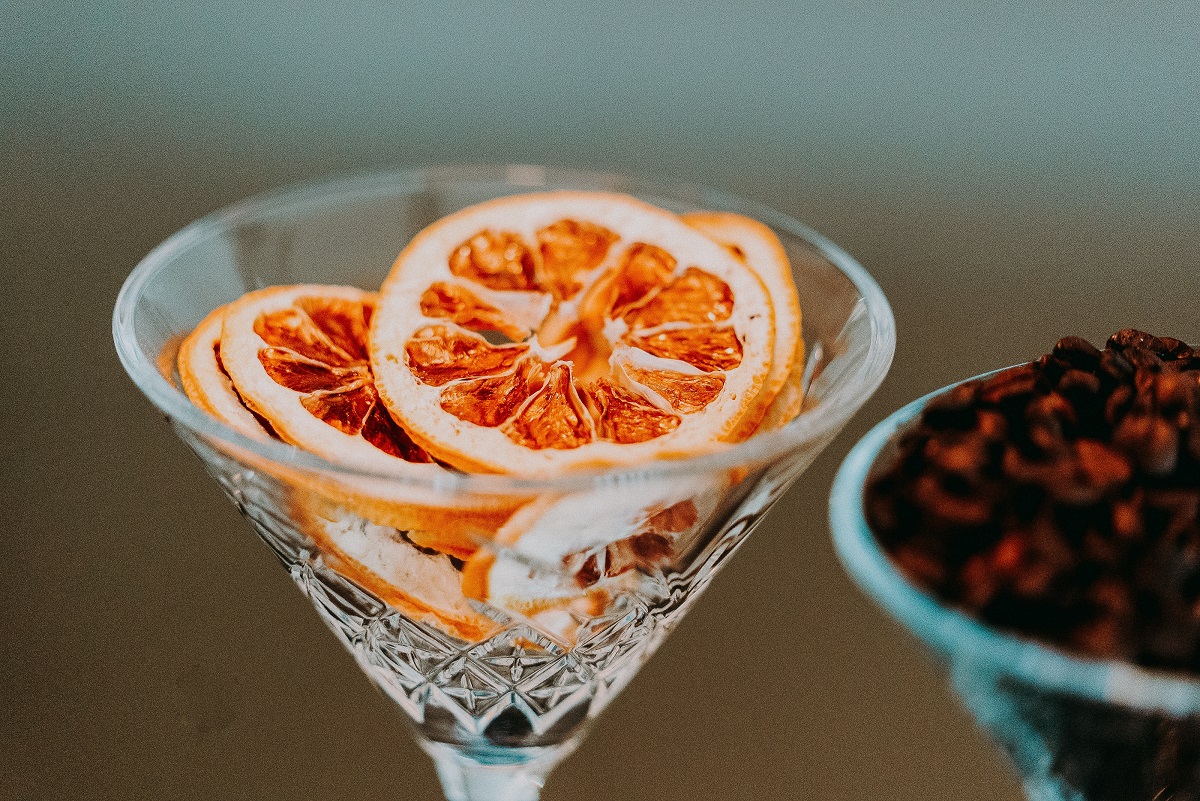 Your Ultimate Destination for Premium Dry Fruits – Canada's Leading Supplier
In a world where health-conscious choices and gourmet experiences converge, the search for exceptional quality and exquisite taste has led to the rise of Adnoor as the unparalleled leader in supplying premium dry fruits in Canada. With a commitment to delivering only the finest and most flavorful offerings, Adnoor has not only established itself as a supplier but as a curator of nature's bounty, meticulously sourcing and providing an array of dried fruits that redefine indulgence and nutrition. In the heart of Canada's culinary landscape, Adnoor has emerged as the quintessential bridge between health-conscious consumers and the goodness of Mother Nature. The journey of Adnoor is characterized by its unwavering dedication to providing a diverse selection of dry fruits that meet the highest standards of quality, taste, and nutritional value. From the moment the order is placed to the moment the elegantly packaged products are received, Adnoor ensures an experience that resonates with sophistication and purity. The secret behind Adnoor's distinction lies in its meticulous approach to sourcing. Each dry fruit is meticulously handpicked from the finest orchards and regions across the world, ensuring that every bite encapsulates the essence of the sun-soaked landscapes from which they originate. By forging partnerships with trusted growers, Adnoor establishes a direct link between the fields and the consumers, resulting in a range of dry fruits that are not only sumptuous but also tell a story of dedication, authenticity, and sustainability.
Adnoor's commitment to customer satisfaction
Moreover, Adnoor's commitment to customer satisfaction is unparalleled. With a passionate team that understands the nuances of taste and the significance of quality, the company ensures that each order is treated with the utmost care and attention. Whether it's the buttery richness of cashews, the wholesome crunch of almonds, the intense sweetness of dates, or the vibrant tang of dried berries, Adnoor's offerings cater to diverse preferences while adhering to the uncompromising standards that have become synonymous with the brand. In an era where the significance of wholesome nutrition and mindful consumption is paramount, Adnoor stands as a beacon of excellence, providing Canadian consumers with a gateway to a world of indulgence that doesn't sacrifice health-consciousness. With every delectable bite, Adnoor invites individuals to experience the symphony of flavors and the richness of nature, all while upholding its promise to redefine the way we savor and appreciate dry fruits. In the realm of premium dry fruit suppliers in Canada, Adnoor reigns supreme, earning a place not just as a supplier but as a coveted partner in wellness, taste, and epicurean delight.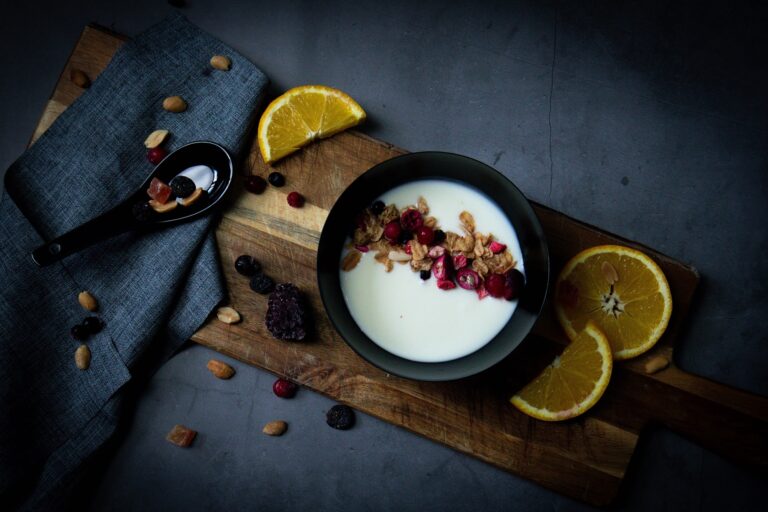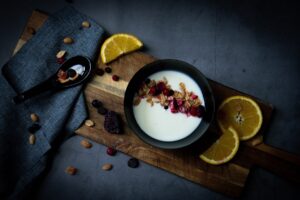 Canada's Premier Supplier of Premium Dry Fruits
In the vast landscape of culinary pleasures and dietary consciousness, the name "Adnoor" emerges as a symbol of distinction, redefining the very essence of premium dry fruits in Canada. With an unwavering commitment to quality, an exquisite selection, and a passion for wellness, Adnoor has seamlessly woven itself into the fabric of health-conscious consumers' lives as the premier supplier of premium dry fruits. This is not just a supplier, but a curator of taste, health, and indulgence, where every aspect of the dry fruit experience is elevated to an art form. Adnoor's journey into the realm of premium dry fruits is one of dedication and uncompromising excellence. The brand has taken upon itself the mission to redefine the perception of dried fruits from mere snacks to culinary delights that embody both nourishment and pleasure. With every piece of dried fruit that Adnoor offers, there's a narrative of meticulous selection, rigorous sourcing, and a commitment to delivering the finest quality. At the heart of Adnoor's distinction lies its exquisite curation process. Every dried fruit that graces the shelves of Adnoor's offerings is meticulously chosen from the most reputable orchards and regions across the globe. The brand's partnerships with trusted growers transcend transactional relationships, forging a connection that resonates with authenticity and sustainability. From the sun-soaked landscapes to the elegant packaging, Adnoor encapsulates an entire journey within each morsel of dried fruit.
Premium dry fruits
Adnoor understands that premium dry fruits are not just about taste; they're about creating experiences that resonate with sophistication and wholesomeness. The brand's commitment to excellence extends beyond the product itself and delves into the customer experience. From the moment an order is placed to the delivery at the doorstep, Adnoor meticulously ensures that every step exudes a sense of care, precision, and luxury. It's not just about consuming dried fruits; it's about savoring an experience that enriches the senses and nourishes the body. In an age where the pursuit of well-being coexists with a yearning for culinary indulgence, Adnoor seamlessly bridges the gap. Each dried fruit encapsulates not just taste, but also the nutritional benefits that health-conscious consumers seek. From the buttery smoothness of cashews to the rich sweetness of dates, Adnoor's offerings blend taste and wellness, allowing individuals to savor without compromise. It's an invitation to embark on a culinary journey that transcends the ordinary. Adnoor isn't just a supplier; it's a trusted partner in elevating everyday moments into indulgent experiences. With every bite, Adnoor ensures that the essence of the orchards, the dedication of growers, and the passion of curators converge to redefine how we perceive, savor, and enjoy premium dry fruits in Canada.
Elevating Dry Fruits to a Gourmet Experience
At the core of Adnoor's unparalleled distinction lies its artful approach to sourcing dry fruits. With a commitment to excellence, Adnoor painstakingly curates its selection, handpicking each dried fruit from the most reputable orchards and regions across the world. This meticulous sourcing not only ensures premium quality but elevates dry fruits to a gourmet realm, where every bite tells a story of authenticity, flavor, and a journey from sun-soaked landscapes to the palates of discerning connoisseurs.
Connecting Health-Conscious Consumers and Nature's Best
Adnoor emerges as more than a supplier—it's a bridge that seamlessly connects health-conscious consumers with the unparalleled goodness of nature. With a meticulous curation process that sources premium dry fruits from around the world, Adnoor facilitates an enriching journey from orchards to tables, offering a symbiotic fusion of taste and well-being that resonates with those seeking to elevate their dietary choices to an exquisite and nourishing level.
Crafting Unforgettable Experiences with Adnoor
Adnoor's commitment to customer satisfaction goes beyond providing premium dry fruits; it's about creating a holistic experience that resonates with care, precision, and luxury. From the moment an order is placed to the final delivery, Adnoor's meticulous attention ensures that every interaction is marked by excellence, allowing customers to not only enjoy the finest dried fruits but also savor an experience that enriches their journey with Adnoor.